Post Graduate Certificate
FinTech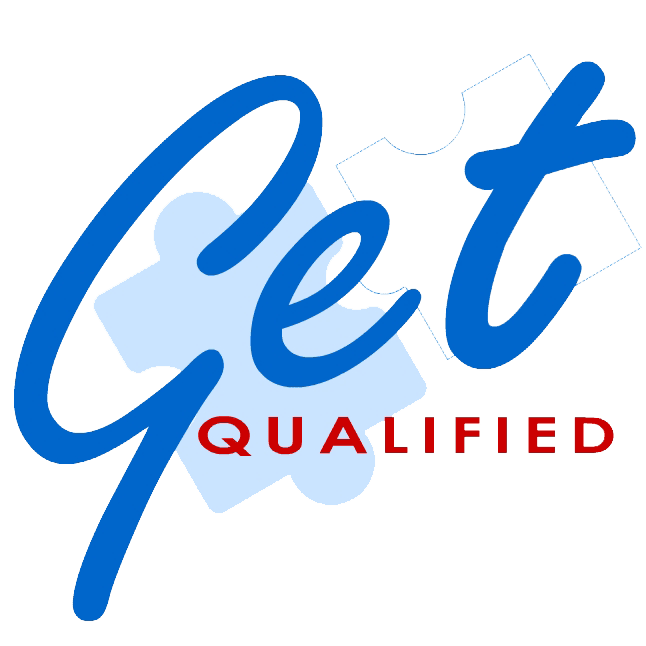 Get 70% back via Tax Credit
€3,063 refund on this course
Course Description
The world of fintech – or 'financial technology' – is a fresh and burgeoning industry that has supported the financial sector in overcoming various challenges. This programme will develop your professional competence in digital finance and will help you progress to senior financial and information technology roles within the financial sector.
The programme brings together a diverse range of competencies, combining modules in finance, management and information technology to provide an overall analysis of financial systems, products, processes, business models and applications.
You will be presented with a curriculum covering topics on money and banking, international financial and digital currency markets, principles of disruptive innovation, regulatory systems, cryptographic system security, and distributed systems structures.
Entry Requirements
Candidates who apply for this course must possess one of the following:
a Level 6 degree in a related field;
OR
a Level 5 diploma or higher diploma and 2 years' work experience, preferably in the fintech
Preference is given to applicants having a Level 6 degree in Information Technology, Computer Science, Data Science, Statistics, Mathematics, Finance, Banking, Business Management, or any other area related to Financial Management. People with degrees related to IT will also be accepted if accompanied by solid experience in the financial sector.
Target Audience
This course is targeted at fintech professionals, including but not limited to:
financial managers
bank staff
fintech employees
accountants
IT professionals with experience in finance
Career Paths
The programme aims to prepare you for middle management and senior managerial posts at any financial technology entity.
Modules
Complete all modules to get your qualification
🏁 Amazing! You've just achieved your Post Graduate Certificate.
Postgraduate Certificate in FinTech
---
Why stop here? Carry on your education with a Postgraduate Diploma in FinTech🚀
How you'll be assessed
The method of assessment is assignment-based.
The course comprises:
6 lectures per module;
3-hour lectures (evening);
12 hours of guided learning, presentations, comprising synchronous online discussions, tutorials and/or videos;
Self-study hours comprising research, reading and assignment work.
Assessment
The programme includes different forms of assessment which allow for and promote students' critical engagement. The formative and summative assessment tasks may include an in-class assignment and/or a home-based written assignment using diverse assessment tools which may take the form of online and in-class discussions, examinations, case studies, reports, proposals, essays, and presentations, etc., as applicable to the diverse modules.
Learning Outcomes
The learner will be able to:
Critically discuss the characteristics of different financial technologies.
Analyse the role of disruptive technology in the digital finance field.
Gain a thorough understanding of digital payments, blockchain technology, and cryptocurrency.
Critically appraise the need for AI technologies and how they impact the financial industry.
Navigate international financial markets and institutions.
Employ FinTech Regulation and RegTech (regulatory technology).
Carry out research within the specialised field and develop the ability to criticize the research of other authors.
Communicate the knowledge acquired from research to specialist and non-specialist audiences.
Interest-free payment plans
See what students have to say about our courses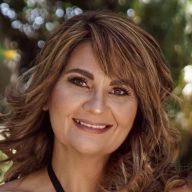 I chose IDEA Academy because every effort is made from staff and tutors to maintain a healthy study-work-life balance, differentiating them from other institutions. I am grateful that throughout my studies, I was nurtured by being given professional advice, the necessary support and enough time to work at my own pace. At IDEA Academy I did not just get a degree, but I've learned so many extra life experiences.
Lorraine Vella
M.Sc. in Governance