Postgraduate Certificate
Air Transport Management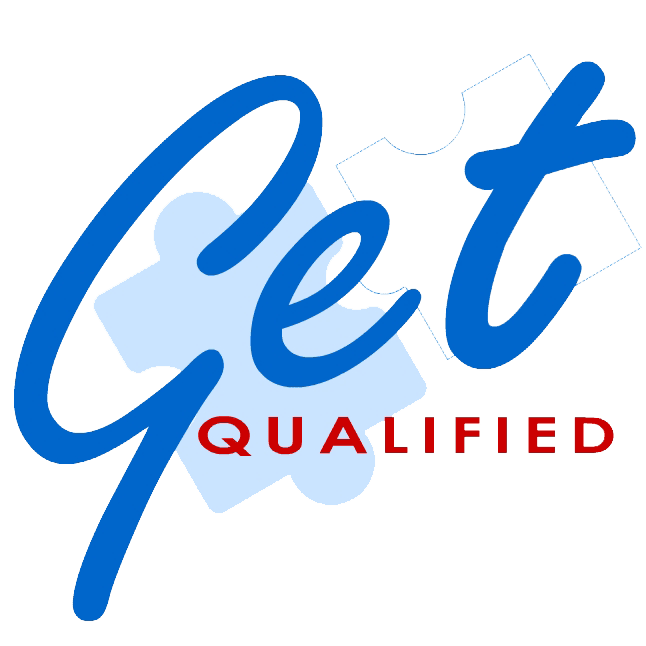 Get 70% back via Tax Credit
€3,063 refund on this course
Course Description
Discover how the air transport business works and enhance your understanding of this ever-evolving sector. The M.Sc. in Air Transport Management will provide an insight into the interrelationships between the regulatory, commercial and management aspects of the air transport industry.
You will also explore the management and operations of airports, as well as the key challenges facing the airport sector, while gaining insight into the business models and strategies that determine the future of the air transport industry. You can also tailor the programme to reflect your particular interests or career aspirations through elective modules, and through focus on a particular area of air transport management in your dissertation.
Entry Requirements
Candidates who apply for this course must possess one of the following:
a Level 6 degree and 3 years' work experience,
OR
a Level 5 diploma or higher diploma, and 5 years' work experience in a managerial role.
Preference is given to applicants having a Level 6 degree in a discipline related to air transport management, and a minimum of 3 years' work experience in management within the air transport industry.
Target Audience
This course is targeted at local market groups and their foreign counterparts:
Cockpit crew (pilots), primarily the Air Malta cohort and the Ryanair base crew;
Malta International Airport staff;
MATS staff (air traffic controllers);
MRO staff (maintenance, repair and overhaul, including Lufthansa Technik, SR Technics and Medavia).
Career Paths
The programme aims to prepare you for middle to senior-level posts in the air transport industry, such as: senior operations manager, sales manager, project manager, head of department and managing director of any air transport organisation, both in the private and public sector.
Modules
Complete all modules to get your qualification
How you'll be assessed
The method of assessment is assignment-based.
The course comprises:
6 lectures per module;
3-hour lectures (evening);
12 hours of guided learning, presentations, comprising synchronous online discussions, tutorials and/or videos;
Self-study hours comprising research, reading and assignment work.
Assessment
The programme includes different forms of assessment which allow for and promote students' critical engagement. The formative and summative assessment tasks may include an in-class assignment and/or a home-based written assignment using diverse assessment tools which may take the form of online and in-class discussions, examinations, case studies, reports, proposals, essays, and presentations, etc., as applicable to the diverse modules.
Learning Outcomes
Critically analyse the impact of national and international laws, rules and regulations on the management and strategies of operators of air services.
Critically appraise the applicability of risk and change management methodologies in an air transport industry context.
Critically analyse and evaluate the steps that leadership can take to develop organisational strategy in an air transport organisation.
Critically analyse different operations management systems used in the air transport industry.
Critically analyse the financial environment within which air transport organisations must operate.
Critically appraise Project Management tools and techniques to administer and manage a variety of projects in air transport sector.
Critically analyse the importance and benefits of enhancing safety in aviation.
Carry out research within the specialised field and develop the ability to criticize the research of other authors.
Communicate the knowledge acquired from research to specialist and non-specialist audiences.
Interest-free payment plans
See what students have to say about our courses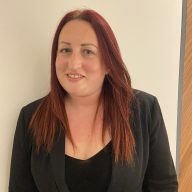 I learnt a lot from my lectures at IDEA Academy. I very much recommend IDEA Academy – help is found every time you need it and they are flexible, especially towards part-time students such as as myself. My message to prospective students is that it is never too late to start or continue studying.
Maria Borg
M.Sc. in Healthcare Management and Leadership