Postgraduate Certificate
Artificial Intelligence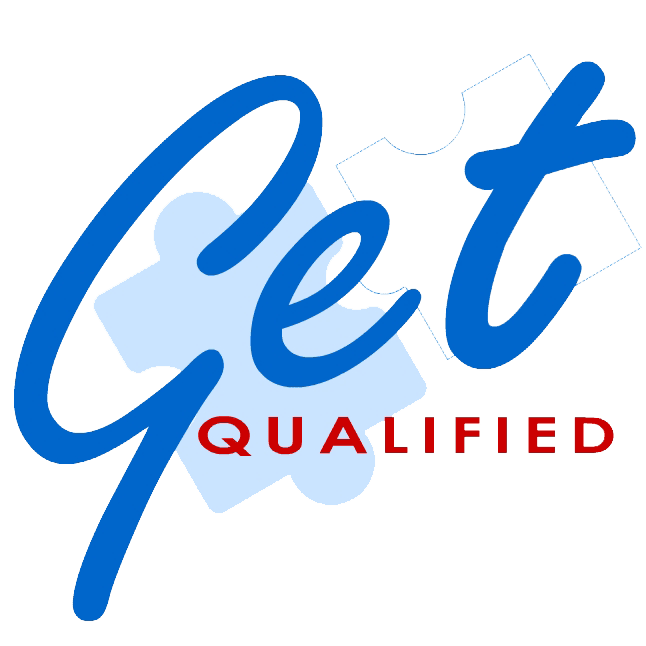 Get 70% back via Tax Credit
€3,063 refund on this course
Course Description
Whilst the term Artificial Intelligence (AI) has become something of a buzzword, there is a general lack of understanding across various industries around the world on what AI actually is and how it can help them. This occurs even though there are multiple avenues in which AI can revolutionise the way data is integrated to provide insights enabling well-founded decisions.
The main objective of this programme is to equip managers, decision-makers, solution designers and planners to better understand use cases where AI can be applied, to analyse the need for AI tools in their scenarios, to select the right tools and techniques and effectively use them to solve tasks at hand. Furthermore, you will be able to develop a career as an AI consultant, advising organisations how to explore the potential of a continuously improving concept such as AI in order to effectively meet their business needs.
Entry Requirements
Candidates who apply for this course must possess one of the following:
a Level 6 degree related to AI/Computer-Science/Mathematics/Electronics;
OR
a Level 6 degree not related to AI/Computer Science/Mathematics/Electronics and a minimum of two years' relevant experience;
OR
a Level 5 diploma or higher diploma and five years' of relevant work experience.
Target Audience
This course is targeted at:
Industry professionals working in different domains, including Technology, Engineering, Science, IT, Finance, Accountancy, Management, Marketing, Insurance, Banking, Gaming, Healthcare, Medicine, Pharmaceutical, Human Resources, Psychology, Blockchain, Legal, Administration, Policy Making, Digital Art, Archaeology, Architecture, Education and other related areas.
Recent graduates with degrees in Computer Science, Technology, Marketing, Finance, Economics, Accountancy, Management, HR, Law, Engineering, Science, Medicine, Psychology, Digital Art, Game Development, Archaeology, Architecture or Business.
Mid-career-break professionals looking for opportunities to return to or change their career.
Career Paths
The possible positions for which this programme aims to prepare you for include, but are not limited to:
Artificial Intelligence consultant
Data/ risk/ investment /business analyst
HR support systems manager
Compliance (gaming) manager
It will also prepare you to work for any companies wanting to utilise and/or who are using AI in their operations. Potential employers include industrial sectors, such as: Financial Services, Accounting and Auditing Services, Tax Services, Strategy, Consultation, Digital, Technology and Operations, amongst others.
Modules
Complete all modules to get your qualification
How you'll be assessed
The method of assessment is assignment-based.
The course comprises:
6 lectures per module;
3-hour lectures;
12 hours of online content per module, comprising asynchronous online discussions, tutorials and/or videos.
Additional Info
Reading for the entire Master of Science (M.Sc.) in Artificial Intelligence as presented in this brochure costs €10,500.*
Upon successful completion of this course, students will be eligible for a 70% refund of the cost through the 'Get Qualified' scheme.**
Due to the modular structure of the course, you may also opt to take individual modules as stand-alone. The entry requirements still apply.***
*Prices are applicable to students who reside in Malta at the time of applying.
**Terms and conditions apply.
*** For the price of individual modules, please contact the IDEA Academy team.
Interest-free payment plans
See what students have to say about our courses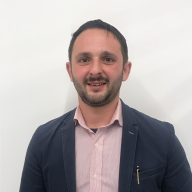 My experience at IDEA Academy was exceptional. IDEA have their students at heart and they provide a high level of support. They walk alongside their students throughout the entire journey to make it possible for them to succeed.
Aaron Refalo
M.Sc in Healthcare Management and Leadership