16 ECTS
Advanced Financial Management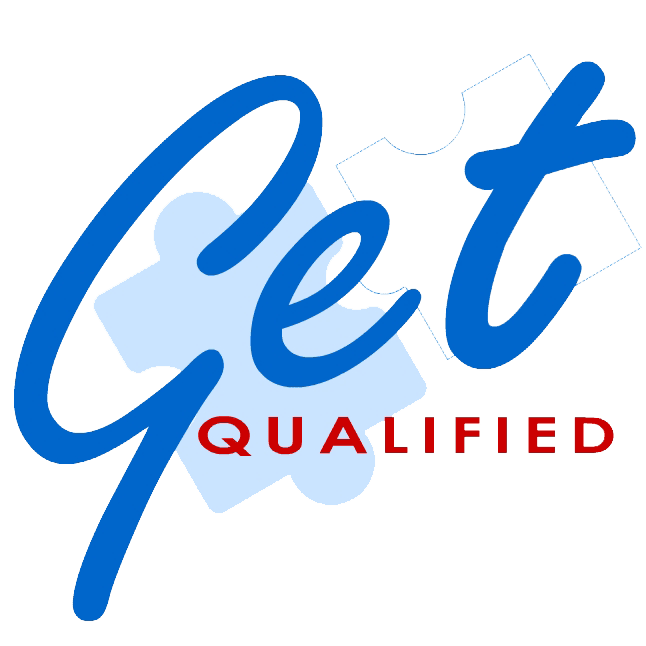 Get 70% back via Tax Credit
€385 refund on this module
Module Description
This module takes a hands-on approach towards demonstrating professional judgement as a professional adviser intended towards making sound decisions relevant to a firm's financial management. 
Target Audience
Individuals seeking to advance their academic and professional knowledge in Accounting.

 

Individuals who already have a good foundation in accountancy and would like to take their studies a step further by embarking onto professional modules intended to broaden their knowledge for them to work independently and become certified public accountants and registered auditors.

 

Individuals wanting to pursue a wide range of accounting, consulting, financial, and managerial career paths

 with the intention of leading a team of individuals and helping their junior staff progress as well as assisting their employers in making the right decisions.

 

Individuals wanting to enhance their ability to interpret, assess, and communicate financial related data

 in a way that ensures proactivity and, to a certain extent, devise strategies for the business.
Career Paths
The potential positions for which this programme aims to prepare could be and are not limited to:
Business strategy role

 

Chief Financial Officer

 

Income Tax Specialist

 

VAT Specialist

 

Senior managerial role

 
How you'll be assessed
The method of assessment is assignment-based.
The course comprises:
• 6 lectures per module;
• 3-hour lectures (evening);
• 12 hours of online content per module, comprising asynchronous online discussions, tutorials and/or videos.