6 Credits (ECTS)
Capstone Project 2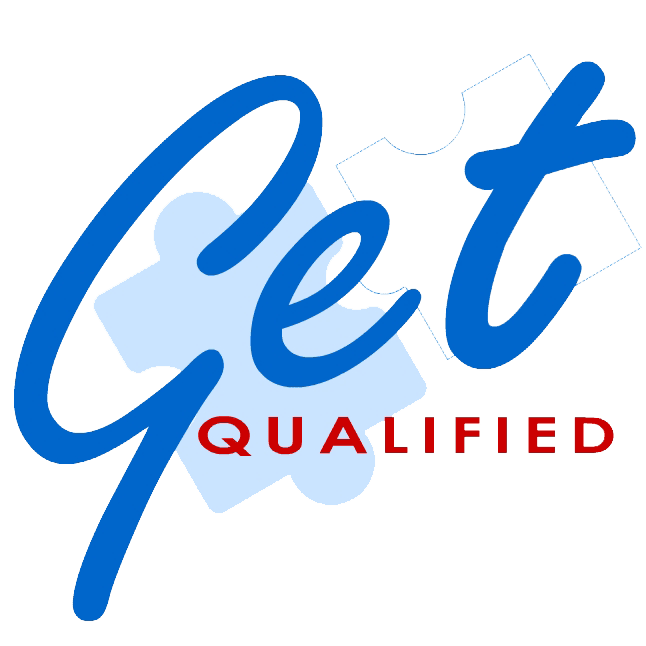 Get 70% back via Tax Credit
Module Description
This module is a summative review of the theoretical concepts learnt during modules 11-19. The first part of the module will focus on recapping and refreshing the theoretical concepts covered in those modules. The second part of the course will focus on introduction to case studies.
Additionally, this part will focus on discussion on progress and challenges related to interpretation of those case studies and ways of working forward.
An application of knowledge related to module 11-19 will be assessed through a Capstone Project.
The aim of the capstone project is to integrate the coursework concepts and knowledge via analysis of case studies pertaining to Modules 11-19. Students are to adapt their theoretical knowledge to implement and tune solutions to a real-life challenge/scenario.
Additionally, the capstone project aims to outline and cover the construction process and each student will be asked to designing, developing, estimating, scheduling, contracting and administering the work for the completion of a small commercial, residential or light industrial project (case studies).
Entry Requirements
Candidates who apply for this course must possess the following:

 

a

qualification at MQF Level 4 (one 'A' Level or equivalent in any subject);

 

 

AND 

a

pass in English Language and Mathematics at MQF Level 3 ('O' Level or equivalent).

 

 

Preference is given to applicants having a year of work experience in a field related to the study programme.  

 
Target Audience
This course is targeted at: 
individuals aspiring to work as quantity surveyors;

 

individuals who wish to advance their education and gain in depth knowledge and skills related to quantity surveying;

 

individuals already working in the field of quantity surveying who would like to obtain a qualification in quantity surveying.

 
Career Paths
The possible positions for which this programme aims to prepare you for include, but are not limited to: 
quantity surveyor 

 

commercial/residential surveyor

 

estimator

 
How you'll be assessed
This is a part-time programme and will typically take 42 months to complete. The programme comprises a total of 25 modules. The method of assessment is assignment-based.  
The course comprises:  
6 lectures per module;

 

3-hour lectures (evening);

 

12

hours of online content per module

, comprising

synchronous online discussions

,

tutorials

and/or

videos

. 

 
Additional Info
Reading for the entire Bachelor of Science (B.Sc.) in Quantity Surveying as presented in this brochure costs €9,000.*  
The cost for the different exit points is as follows:  
Certificate in Quantity Surveying: €2,000

 

Diploma in Quantity Surveying: €4,000

 

Higher Diploma in Quantity Surveying: €6,000

 
Upon successful completion of this course, students will be eligible for a 70% refund of the cost through the 'Get Qualified' scheme.** 
Due to the modular structure of the course, you may also opt to take individual modules as stand-alone. The entry requirements still apply.***  
*Prices are applicable to students who reside in Malta at the time of applying.