6 Credits (ECTS)
Community Care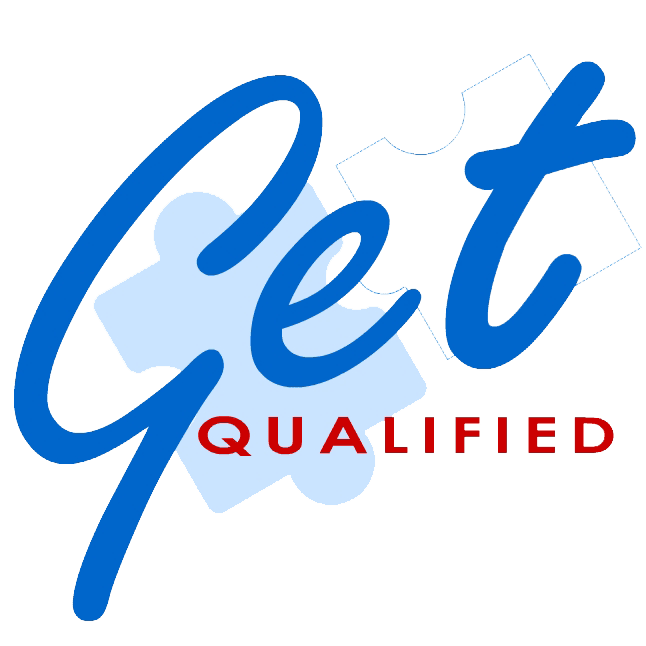 Get 70% back via Tax Credit
€389 refund on this module
Module Description
This module will assist you in further developing and extending your knowledge and skills in caring for individuals and families experiencing a diversity of health-related conditions, with a focus the holistic approach to care in the community.
This module focuses on the Maltese legislations related to the sector.
Target Audience
This course is targeted at:
• Nurses who are in possession of an MQF Level 4 (or comparable as per MQRIC) in Nursing, who need to upgrade their knowledge, skills, and competences in order to apply for registration with the Maltese Council of Nurses and Midwives as first level nurses.
• Non-EU trained nurses who are in possession of a minimum MQF Level 5 (or comparable as per MQRIC) in Nursing, seeking a bridging course to enable them to apply for registration with the Maltese Council of Nurses and Midwives as first level nurses.
Career Paths
The programme aims to get nurses who are non-EU nationals adequately trained so that they can register as first level nurses in Malta.
How you'll be assessed
This programme is offered both on a full-time and on a part-time basis. It consists of 9 compulsory modules. Assessment is carried out via three mandatory components:
• lecturer-led sessions;
• 100 hours of supervisor-led simulation practice sessions;
• work placement amounting to 510 hours in a healthcare setting under supervision.
Reading for the entire Diploma in Health Sciences – Nursing Studies as presented herein costs €5,000.*
Upon successful completion of this course, students will be eligible for a 70% refund of the cost through the 'Get Qualified' scheme.**
Due to the modular structure of the course, you may also opt to take individual modules as stand-alone. The entry requirements still apply.***
*Prices are applicable to students who reside in Malta at the time of applying.
**Terms and conditions apply.
*** For the price of individual modules, please contact the IDEA Academy team.
Learning Outcomes
1. Critically analyse the research evidence underpinning safe, ethical healthcare in the community and collective responsibility for promoting health.
2. Examine and analyse the underlying theory and principles of selected health conditions likely to be managed in the community interventions including physical, psychosocial, spiritual, and ethical, and legal considerations in planning interventions.
3. Formulate and implement safe, effective, ethical, person-centred, holistic, evidence-based nursing care in a community healthcare setting in accordance with the Maltese legislation and the Code of Ethics and Standards of Professional Conduct for Nurses and Midwives.
4. Appraise risks in the community healthcare environment such as patient safety, vulnerable communities, environmental hazards and infection risks, and devise nursing care plans to minimise these risks, including how to report safety issues.
5. Identify opportunities for health promotion in the community and advise/ educate patients and families appropriately, for example healthy nutrition and skin care.