6 Credits (ECTS)
Construction Project Procurement Management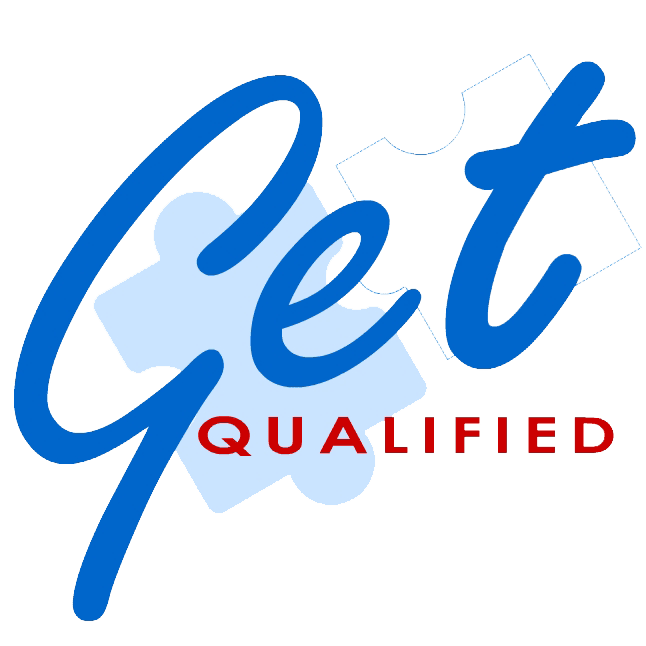 Get 70% back via Tax Credit
€613 refund on this module
Module Description
Procurement in the construction industry is complex and multi-faceted. Managers across several disciplines working in the industry will benefit from a sound knowledge of procurement methodologies and techniques and how and when to strategically apply these.
Effective procurement requires an in-depth knowledge of the various procurement models as well as industry wide practices. Negotiation is also an integral part of procurement in this industry and this module addresses the various approaches and methodologies of negotiation. Procurement management is furthermore often used as a risk mitigation strategy and this module looks into the ways in which this can be achieved and the related pitfalls.
Entry Requirements
Candidates who apply for this course must possess one of the following: 
a 

Level 6 

d

egree 

in a related field;

 
 OR  
a 

Level 5 

d

iploma or 

h

igher

 d

iploma and 5 years' work experience in a managerial role

. 

 
Preference is given to applicants having a Level 6 degree in a discipline related to construction, and a minimum of 3 years' work experience in management within the industry. 
Target Audience
This course is targeted at professionals with supervisory and/or middle management experience in the construction industry who wish to have a more thorough background in the subject in order to further advance their careers , namely:  
architects and civil engineers

 

mechanical and electrical building services engineers 

 

project managers and coordinators

 

project owners

 
The target group can be extended to groups working within the construction industry, such as logistics managers, maintenance managers and facilities managers. 
Career Paths
This programme aims to prepare you for senior posts within the industry, such as that of construction manager, head of the construction department or construction director of any construction organisation both in the private and public sector.  
How you'll be assessed
You will complete a combination of written and practical assessments, which will vary depending on the module choices you make. You can expect to complete coursework and exams, as well as presentations and reports.
Reading for the entire Master of Science (M.Sc.) in Construction Management as presented in this brochure costs €9,775.*  
Upon successful completion of this course, students will be eligible for a 70% refund of the cost through the 'Get Qualified' scheme.** 
Due to the modular structure of the course, you may also opt to take individual modules as stand-alone. The entry requirements still apply.***  
*Prices are applicable to students who reside in Malta at the time of applying. 
**Terms and conditions apply.  
*** For the price of individual modules, please contact the IDEA Academy team.