6 Credits (ECTS)
Contemporary Developments in Project Management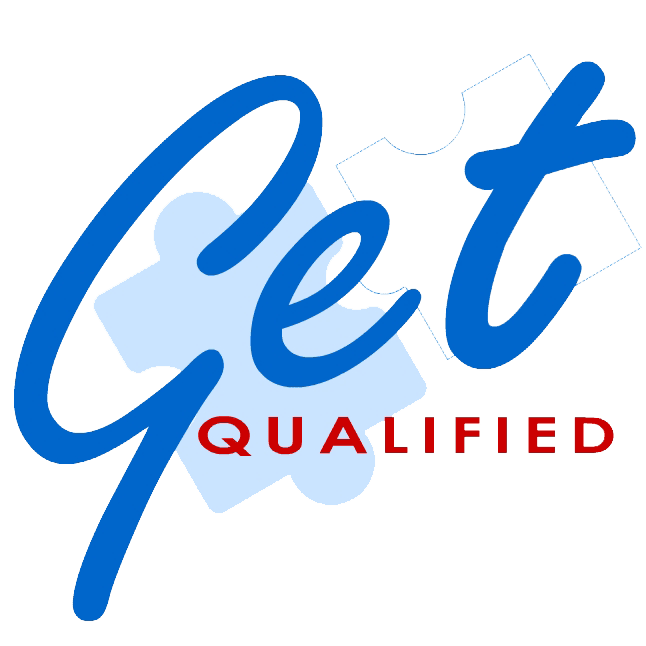 Get 70% back via Tax Credit
€613 refund on this module
Module Description
This module will furnish members of a project team or team leaders with the essential skills and latest emerging tools and techniques related to Project Management in a modern environment. Course participants will develop their skills and competencies by examining the project management maturity model and learn to develop effective procedural documentation and examine project management competency models with the aim of implementing continuous improvement concepts, particularly in capacity planning. This module will also furnish course participants with the skills and techniques related to critical chain project management related to task estimates and managing the execution of a critical chain project for enhancing the critical path.  
Course participants will also enhance their skills and use of techniques in managing projects by learning the concepts related to the establishment of the Projects Office and how this will help in the management of large, complex and high risk projects, particularly in areas such as, project management networking and related information systems; the dissemination of information; benchmarking and the risks associated with the project office concept.  
Entry Requirements
Candidates who apply for this course must possess one of the following: 
a

Level 6

d

egree

in a related field; 

 
 OR 
a

Level 5

d

iploma or

h

igher

di

ploma and 5 years' work experience in a supervisory or managerial role.

 
Preference is given to applicants having a level 6 degree in a discipline related to project management and a minimum of 3 years' work experience in project supervision or/and general management within the sector.  
Target Audience
The programme is targeted at: 
industry professionals working in different project-rich domains including, but not limited, to: construction, technology, engineering, finance, banking, management, marketing, gaming, healthcare, arts, education or any other sector where project management is being applied;

 

individuals seeking academic and professional advancement in project management;

 

mid-career-break professionals looking for opportunities to return to or change their career.

 
Career Paths
The possible positions for which this programme aims to prepare you for include:   
project manager/leader

 

project director 

 

project consultant

 
How you'll be assessed
This is a part-time programme and will typically take 30 months to complete. The programme comprises a total of 10 modules. The method of assessment is assignment-based.  
The course comprises:  
6 lectures per module;

 

3-hour lectures (evening);

 

12

hours of online content per module

, comprising

synchronous online discussions

,

tutorials

and/or

videos

. 

 
Additional Info
Reading for the entire Master of Science (M.Sc.) in Project Management as presented in in this brochure costs €9,775.*
Upon successfully completing the course, you will be able to get 70% of the course fees back through the Get Qualified scheme.**  
Due to the modular structure of the course, you may also opt to take individual modules as stand-alone. The entry requirements still apply.***  
*Prices are applicable to students who reside in Malta at the time of applying. 
**Terms and conditions apply.  
*** For the price of individual modules, please contact the IDEA Academy team.