6 Credits (ECTS)
Decision Support Systems and Expert Systems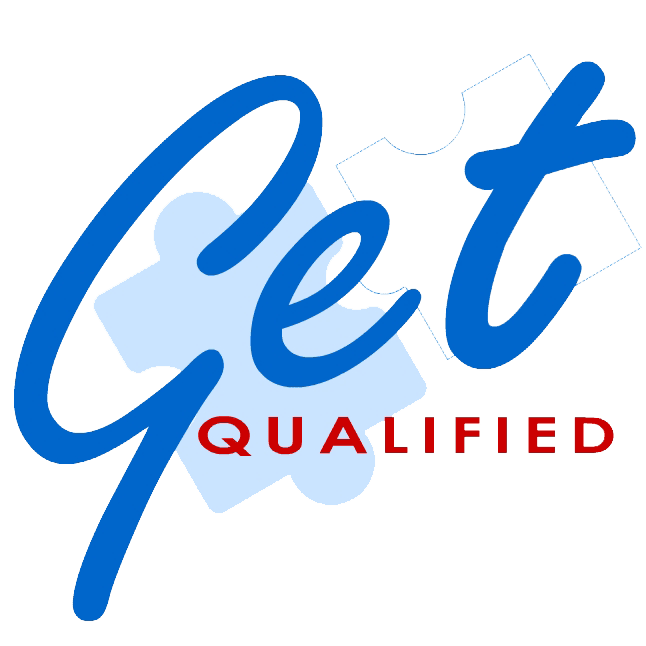 Get 70% back via Tax Credit
€683 refund on this module
Module Description
This module has two parts. The first part will equip learners with the ability to understand and analysing information and information systems in organisations. It will also provide students with exposure and understanding of technical and organisational aspects of decision support systems (DSS) and expert systems, their importance, their building blocks, their management, and their applications. Learners will also learn to analyse an organization's need for a DSS, to design, to implement and to validate a DSS.
The second part of the module will equip learners with the ability to understanding and designing expert systems (ES) in organizations. It will provide a theoretical framework, design methodologies, and applications of ES. The learners will learn CLIPS language, which they can use for developing their own ES. Through case studies, they will learn how they can integrate theory to develop fully functional ES (using CLIPS).
Entry Requirements
Candidates who apply for this course must possess one of the following: 
a Level 6 degree related to AI/Computer-Science/Mathematics/Electronics;

 
OR 
a Level 6 degree not related to AI/Computer Science/Mathematics/Electronics and a minimum of two years' relevant experience;

 
 OR 
a Level 5 diploma or higher diploma and five years' of relevant work experience.  

 
Target Audience
This course is targeted at: 
Industry professionals working in different domains, including Technology, Engineering, Science, IT, Finance, Accountancy, Management, Marketing, Insurance, Banking, Gaming, Healthcare, Medicine, Pharmaceutical, Human Resources, Psychology, Blockchain, Legal, Administration, Policy Making, Digital Art, Archaeology, Architecture, Education and other related areas.

 

Recent graduates with degrees in Computer Science, Technology, Marketing, Finance, Economics, Accountancy, Management, HR, Law, Engineering, Science, Medicine, Psychology, Digital Art, Game Development, Archaeology, Architecture or Business.

 
Mid-career-break professionals looking for opportunities to return to or change their career. 

 
The target group may also be extended to positions such as that of wedding manager, transport manager, maintenance manager, operations manager, marketing manager, conference manager and even that of general manager. 
Career Paths
The possible positions for which this programme aims to prepare you for include, but are not limited to: 
Artificial Intelligence consultant

 

Data/ risk/ investment /business analyst 

 

HR support systems manager 

 

Compliance (gaming) manager 

 
It will also prepare you to work for any companies wanting to utilise and/or who are using AI in their operations.  
Potential employers include industrial sectors, such as: Financial Services, Accounting and Auditing Services, Tax Services, Strategy, Consultation, Digital, Technology and Operations, amongst others. 
How you'll be assessed
This is a part-time programme and will typically take 30 months to complete. The programme comprises a total of 10 modules. The method of assessment is assignment-based.  
The course comprises:  
6 lectures per module;

 

3-hour lectures (evening);

 

12

hours of online content per module

, comprising

synchronous online discussions

,

tutorials

and/or

videos

. 

 
Additional Info
Reading for the entire Master of Science (M.Sc.) in Artificial Intelligence as presented in this brochure costs €9,775.*  
Upon successful completion of this course, students will be eligible for a 70% refund of the cost through the 'Get Qualified' scheme.** 
Due to the modular structure of the course, you may also opt to take individual modules as stand-alone. The entry requirements still apply.***  
*Prices are applicable to students who reside in Malta at the time of applying. 
**Terms and conditions apply.  
*** For the price of individual modules, please contact the IDEA Academy team.