6 ECTS
Human Resources Development and Management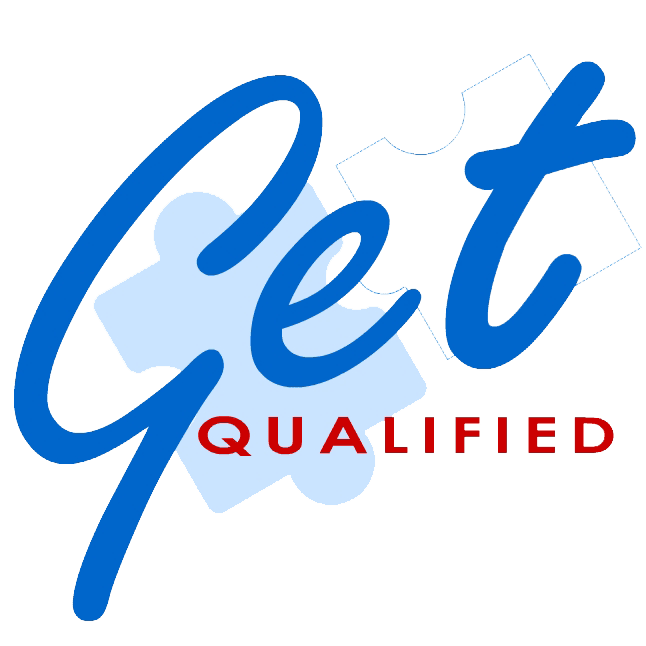 Get 70% back via Tax Credit
€385 refund on this module
Module Description
In this module the learners will appreciate how the disciplines of HRM and HRD have developed over the years as well as understand the basic foundations of HRM and HRD in today's management world. Learners will comprehend the relation between sound HR strategies and practices as well as come to terms with the factors influencing viability and survival of any business enterprise. Thus, they will familiarise themselves with the HR cycle from resourcing to performing to appreciate the value of training and development as one of the main tools for employee growth in terms of succession and career planning.
Learners will understand and practice some of the main HR tools required in today's management world. Learners will also understand how to influence employee engagement and commitment towards work and thus increase in efficiency and effectiveness of operations. In addition, learners will understand and apply job design theory to practice, familiarise oneself with the role of job design and understand the steps in solving a job design issue.
Target Audience
• Individuals seeking to advance their academic and professional knowledge in Accounting.
• Individuals wanting to pursue a wide range of accounting, consulting, financial and managerial career paths.
• Individuals wanting to enhance their ability to interpret, assess and communicate financial related data.
Career Paths
The potential positions for which this programme aims to prepare could be and are not limited to:
• Financial Accountant
• Management Accountant
• Tax Accountant
• Accounts Assistant
• Financial Controller
• Risk Analyst
• Compliance officer
• Consultancy
• Auditor including internal audit function
• Financial crime analyst.
• Treasury Manager
• Financial Manager
How you'll be assessed
The method of assessment is assignment-based.
The course comprises:
• 6 lectures per module;
• 3-hour lectures (evening);
• 12 hours of online content per module, comprising asynchronous online discussions, tutorials and/or videos.
Assessment is carried out via two mandatory components:
• Modular Assessment;
• Project Assessment
The course also includes additional, specialised support to help you write your Dissertation, including classes on Qualitative/Quantitative data analysis tools, as well as Dissertation Workshops.