6 Credits (ECTS)
Human Resources Development and Management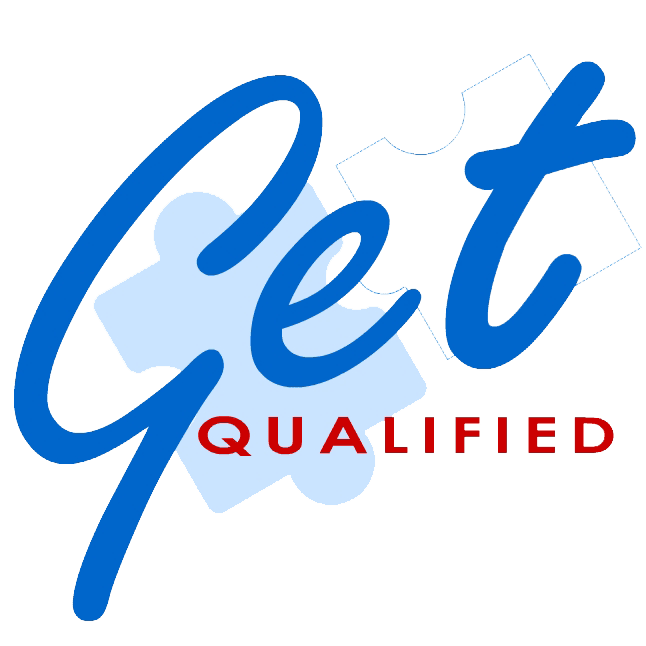 Get 70% back via Tax Credit
€280 refund on this module
Module Description
In this unit the learners will appreciate how the disciplines of HRM and HRD have developed over the years as well as understand the basic foundations of HRM and HRD in today's management world. Learners will comprehend the relation between sound HR strategies and practices and come to terms with the factors influencing viability and survival of any business enterprise. Thus they will familiarise themselves with the HR cycle from resourcing, to performing, to appreciating the value of training and development as main tools for employee growth in terms of succession and career planning.
Learners will understand and practice some of the main HR tools required in today's management world. Learners will also understand how to influence employee engagement and commitment towards work and thus increase in efficiency and effectiveness of operations. In addition learners will understand and apply job design theory to practice, familiarise themself with the role of job design and understand the steps in solving a job design issue.
Entry Requirements
Candidates who apply for this course must possess: 
a

qualification at MQF Level 4 (one 'A' Level or equivalent in any subject) 

 
 AND 
a pass in English* and Mathematics at MQF Level 3 ('O' Level or equivalent)

. 

 

 
Preference is given to applicants having a year of work experience related to the field of study. 
*Students whose first language is not English will be required to demonstrate evidence of an adequate level of English proficiency.  
Target Audience
This course is targeted at people who wish to have a thorough background in management in order to progress further in their careers, such as: 
supervisors

 

coordinators 

 

assistant managers 

 

junior managers

 

middle managers 

 

project coordinators/project managers 

 
The target group can also be extended to groups that have significant management experience but lack a formal qualification, such as managing directors and officers. 
Career Paths
The programme aims to help you progress from first–level supervisory positions to higher managerial roles.  
How you'll be assessed
This is a part-time course that will typically take 42 months to complete. The programme consists of a total of 24 modules. The method of assessment is assignment-based.  
The course comprises: 
6

lectures per module (twice a week)

;

 

3

–

hour lectures (evening)

;

 

12

hours of online content per module

, comprising

synchronous online discussions

,

tutorials

and/or

videos

. 

 
Additional Info
Reading for the entire Bachelor of Science (B.Sc.) in Management as presented in this brochure costs €9,000.*  
The cost for the different exit points is as follows:  
Certificate in Business Management

: €2,000

 

Diploma in 

Business Management

: €4,000

 

Higher Diploma in 

Business Management

: €6,000

 
Upon successful completion of this course, students will be eligible for a 70% refund of the cost through the 'Get Qualified' scheme.** 
Due to the modular structure of the course, you may also opt to take individual modules as stand-alone. The entry requirements still apply.***  
*Prices are applicable to students who reside in Malta at the time of applying.