6 ECTS
Innovative and Alternative Financing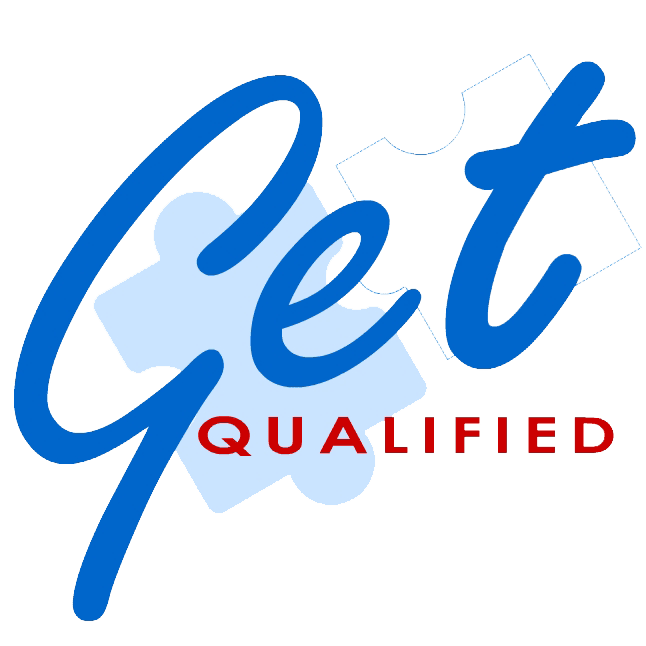 Get 70% back via Tax Credit
€613 refund on this module
Module Description
The module has five parts. The first part of the module will equip you with a basic understanding of traditional financing sources to launch a new venture or entrepreneurial project, including banks, stock and bond markets or non-banking financial organisations, venture capitalists and angel investors. It will also dive into issues with traditional financing and a brief history of financial innovations.
The second part of the module will focus on digital finance and how digital transformation is radically transforming financial services.
The third part will introduce crowdfunding, and analyse its benefits and risks. You will learn its classic models such as social lending, equity-based crowdfunding, reward-based crowdfunding, donation-based crowdfunding and royalty-based crowdfunding. You will also be introduced to new models such as civic crowdfunding, corporate crowdfunding, do-it-yourself, energy crowdfunding, recurring crowdfunding, real estate crowdfunding and invoice trading and running a successful crowdfunding campaign.
The fourth part of the module will delve into peer-to-peer lending ('P2P') and marketplace lending, including balance sheet lenders, non-bank based Internet (marketplace) lending, P2P lending focused on retail investors and borrowers. You will also better understand the challenges and success factors of P2P lending.
The fifth part of the module will take you through the concepts of initial coin offering (ICO) and token crowdsale or initial token offering (ITO). You will also get acquainted with the different types of digital tokens, and with releasing or issuing tokens, developing Smart Contracts, setting Know Your Customer (KYC) and anti-money laundering standards, promoting ICO campaigns, placing tokens on crypto-exchange, collecting funds and raising capital.
Entry Requirements
Candidates who apply for this course must possess one of the following:
a Level 6 degree in a related field;
OR
a Level 5 diploma or higher diploma and 2 years' work experience, preferably in the fintech
Preference is given to applicants having a Level 6 degree in Information Technology, Computer Science, Data Science, Statistics, Mathematics, Finance, Banking, Business Management, or any other area related to Financial Management. People with degrees related to IT will also be accepted if accompanied by solid experience in the financial sector.
Target Audience
This course is targeted at fintech professionals, including but not limited to:
financial managers
bank staff
fintech employees
accountants
IT professionals with experience in finance
Career Paths
The programme aims to prepare you for middle management and senior managerial posts at any financial technology entity.  
How you'll be assessed
The method of assessment is assignment-based.
The course comprises:
6 lectures per module;
3-hour lectures (evening);
12 hours of online content per module, comprising synchronous online discussions, tutorials and/or videos.
Additional Info
Reading for the entire Master of Science (M.Sc.) in Fintech as presented in this brochure costs €9,500.*  
Upon successful completion of this course, students will be eligible for a 70% refund of the cost through the 'Get Qualified' scheme.** 
Due to the modular structure of the course, you may also opt to take individual modules as stand-alone. The entry requirements still apply.***  
*Prices are applicable to students who reside in Malta at the time of applying. 
**Terms and conditions apply.  
*** For the price of individual modules, please contact the IDEA Academy team.