6 ECTS
International Financial Markets and Institutions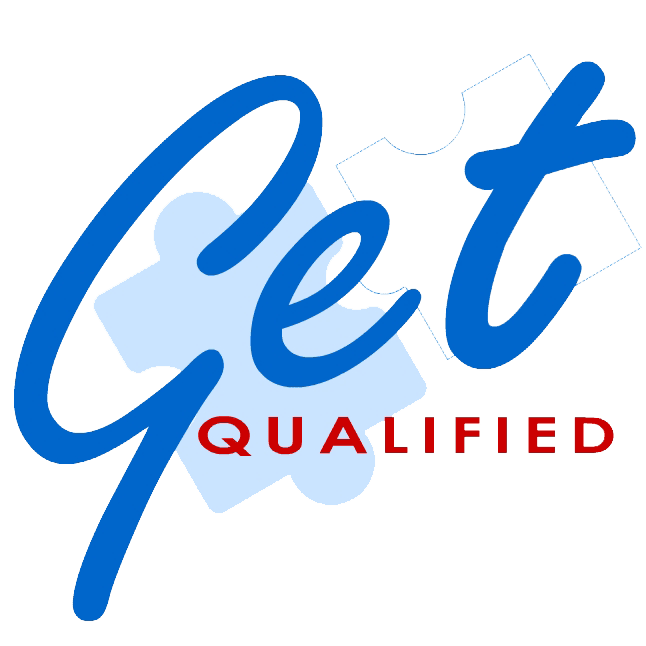 Get 70% back via Tax Credit
€385 refund on this module
Module Description
This module delves into how financial markets and institutions operate including the pricing of equities, fixed income instruments and derivatives. Throughout the module the theoretical and empirical aspects of market efficiency shall be discussed. This module exposes students to international transactions and the role of key international financial markets and institutions giving students an international perspective on finance.
The module explains foreign exchange markets, their structures, roles, dynamics, and operations. It also elaborates and highlights arbitrage and risk appetite. Such markets have control over exchange price margins and various payment systems, including today's cryptocurrencies.
The module also discusses global bond markets and alternative investments such as commodities, real estate, and hedge funds.
Target Audience
• Individuals seeking to advance their academic and professional knowledge in Accounting.
• Individuals wanting to pursue a wide range of accounting, consulting, financial and managerial career paths.
• Individuals wanting to enhance their ability to interpret, assess and communicate financial related data.
Career Paths
The potential positions for which this programme aims to prepare could be and are not limited to:
• Financial Accountant
• Management Accountant
• Tax Accountant
• Accounts Assistant
• Financial Controller
• Risk Analyst
• Compliance officer
• Consultancy
• Auditor including internal audit function
• Financial crime analyst.
• Treasury Manager
• Financial Manager
How you'll be assessed
The method of assessment is assignment-based.
The course comprises:
• 6 lectures per module;
• 3-hour lectures (evening);
• 12 hours of online content per module, comprising asynchronous online discussions, tutorials and/or videos.
Assessment is carried out via two mandatory components:
• Modular Assessment;
• Project Assessment
The course also includes additional, specialised support to help you write your Dissertation, including classes on Qualitative/Quantitative data analysis tools, as well as Dissertation Workshops.