6 ECTS
Money Laundering and Terrorism Financing Threats from New Technologies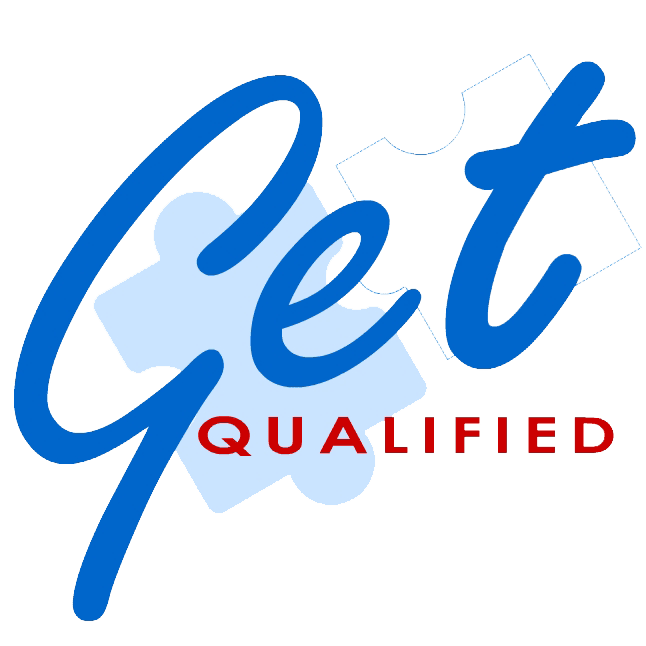 Get 70% back via Tax Credit
€613 refund on this module
Module Description
This module presents the opportunities and challenges from new technologies. The emphasis is on risk-based supervision (a comprehensive, structured system that assesses risks within the financial system, giving priority to the resolution of those risks) as opposed to de-risking (the phenomenon of financial institutions terminating or restricting business relationships with clients to avoid, rather than manage, risk).
In this module, you will further analyse the fact that, as stated by the Financial Action Task Force, it is a misconception to characterise de-risking exclusively as an anti-money laundering issue. In addition, the new technologies presented in this module are not solely in relation to the distributed ledger technology but also incorporate other tools of artificial intelligence, Application Programming Interface, and Compliance and Supervision Platform for Assessing Risk.
Entry Requirements
Candidates who apply for this course must possess one of the following:
• Level 6 Degree related to one of the following areas: Law, Artificial Intelligence, Finance, Accounting, Governance, Business and Government Policy;
OR
• Level 5 Diploma or Higher Diploma and 4 years' work experience, preferably in a supervisory or managerial role;
OR
• Level 6 degree not related to Law, Artificial Intelligence, Finance, Accounting, Governance, Business and Government Policy and a minimum of two years relevant experience.
Target Audience
This course is targeted at people within the financial and banking sector, legal sector, governance sector, business sector, artificial intelligence sector, and other individuals seeking professional and academic advancement in the field of Anti-Money Laundering and Compliance.
How you'll be assessed
The method of assessment is assignment-based.
The module comprises:
• 6 lectures;
• 3-hour lectures;
• 12 hours of online content, comprising synchronous online discussions, tutorials and/or videos.