6 Credits (ECTS)
Professional Development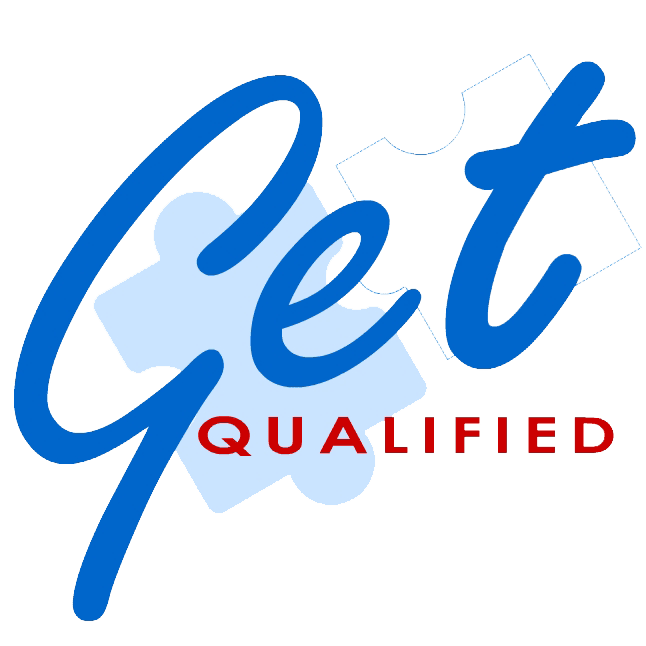 Get 70% back via Tax Credit
€389 refund on this module
Module Description
This module will enable you to develop your abilities and competencies in three areas, namely: team building, diagnostic skills, and interpersonal skills in the context of nursing.
The overarching perspective of this module is taken from organisational psychology and its application to nursing practice.
Target Audience
This course is targeted at:
• Nurses who are in possession of an MQF Level 4 (or comparable as per MQRIC) in Nursing, who need to upgrade their knowledge, skills, and competences in order to apply for registration with the Maltese Council of Nurses and Midwives as first level nurses.
• Non-EU trained nurses who are in possession of a minimum MQF Level 5 (or comparable as per MQRIC) in Nursing, seeking a bridging course to enable them to apply for registration with the Maltese Council of Nurses and Midwives as first level nurses.
Career Paths
The programme aims to get nurses who are non-EU nationals adequately trained so that they can register as first level nurses in Malta.
How you'll be assessed
This programme is offered both on a full-time and on a part-time basis. It consists of 9 compulsory modules. Assessment is carried out via three mandatory components:
• lecturer-led sessions;
• 100 hours of supervisor-led simulation practice sessions;
• work placement amounting to 510 hours in a healthcare setting under supervision.
Reading for the entire Diploma in Health Sciences – Nursing Studies as presented herein costs €5,000.*
Upon successful completion of this course, students will be eligible for a 70% refund of the cost through the 'Get Qualified' scheme.**
Due to the modular structure of the course, you may also opt to take individual modules as stand-alone. The entry requirements still apply.***
*Prices are applicable to students who reside in Malta at the time of applying.
**Terms and conditions apply.
*** For the price of individual modules, please contact the IDEA Academy team.
Learning Outcomes
1. Critically analyse the responsibilities of the nurse for ongoing professional development and the required maintenance of contemporary, evidence-based knowledge and skills, as established by the Council for Nurses and Midwives Malta.
2. Critically appraise the research and evidence base for nurses working in a multi-disciplinary healthcare team and demonstrate effective teamwork practice.
3. Analyse reflective practice as a vehicle for ongoing enhancement of their approach to the delivery of high quality, solution focused nursing care.
4. Demonstrate self-awareness and professionalism, effectively giving and receiving feedback to improve their approach to nursing in all settings.
5. Critically examine approaches to relationship building with patients, families and other professionals.