6 Credits (ECTS)
Project Pricing, Estimating, and Cost Control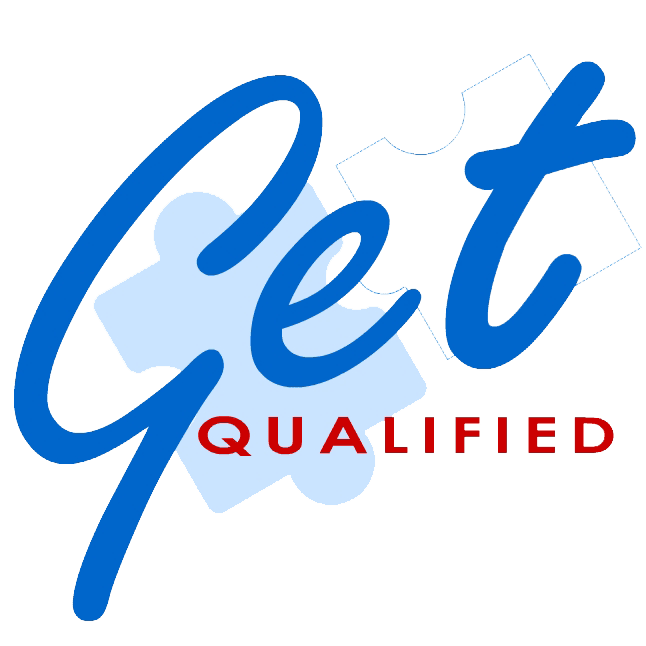 Get 70% back via Tax Credit
€613 refund on this module
Module Description
This module will furnish participants with the essential skills and techniques required to estimate the costs of labour, materials, equipment and overheads, and thus establish the pricing strategies for the organisation undertaking the project. The price and estimating process is examined in detail to enable the project manager and project team members to assess and construct the appropriate project price and cost estimate submission.  
The course will also enable project team members to understand and appreciate the project management cost control concepts to ensure that projects are implemented according to budget. Cost budgeting including the estimation of costs, setting a fixed budget, and managing, controlling and updating the actual cost as opposed to the budgeted one will be discussed in depth.  
This will also enable the project manager and team members to define the project budgets related to labour, materials, equipment and overheads. The participants will be provided with a detailed explanation of the project earned value measurement system to enable various cost variances to be computed and justified. 
Entry Requirements
Candidates who apply for this course must possess one of the following: 
a

Level 6

d

egree

in a related field; 

 
 OR 
a

Level 5

d

iploma or

h

igher

di

ploma and 5 years' work experience in a supervisory or managerial role.

 
Preference is given to applicants having a level 6 degree in a discipline related to project management and a minimum of 3 years' work experience in project supervision or/and general management within the sector.  
Target Audience
The programme is targeted at: 
industry professionals working in different project-rich domains including, but not limited, to: construction, technology, engineering, finance, banking, management, marketing, gaming, healthcare, arts, education or any other sector where project management is being applied;

 

individuals seeking academic and professional advancement in project management;

 

mid-career-break professionals looking for opportunities to return to or change their career.

 
Career Paths
The possible positions for which this programme aims to prepare you for include:   
project manager/leader

 

project director 

 

project consultant

 
How you'll be assessed
This is a part-time programme and will typically take 30 months to complete. The programme comprises a total of 10 modules. The method of assessment is assignment-based.  
The course comprises:  
6 lectures per module;

 

3-hour lectures (evening);

 

12

hours of online content per module

, comprising

synchronous online discussions

,

tutorials

and/or

videos

. 

 
Additional Info
Reading for the entire Master of Science (M.Sc.) in Project Management as presented in in this brochure costs €9,775.* 
Upon successfully completing the course, you will be able to get 70% of the course fees back through the Get Qualified scheme.**  
Due to the modular structure of the course, you may also opt to take individual modules as stand-alone. The entry requirements still apply.***  
*Prices are applicable to students who reside in Malta at the time of applying. 
**Terms and conditions apply.  
*** For the price of individual modules, please contact the IDEA Academy team.