6 Credits (ECTS)
Safety Management System in the Air Transport Sector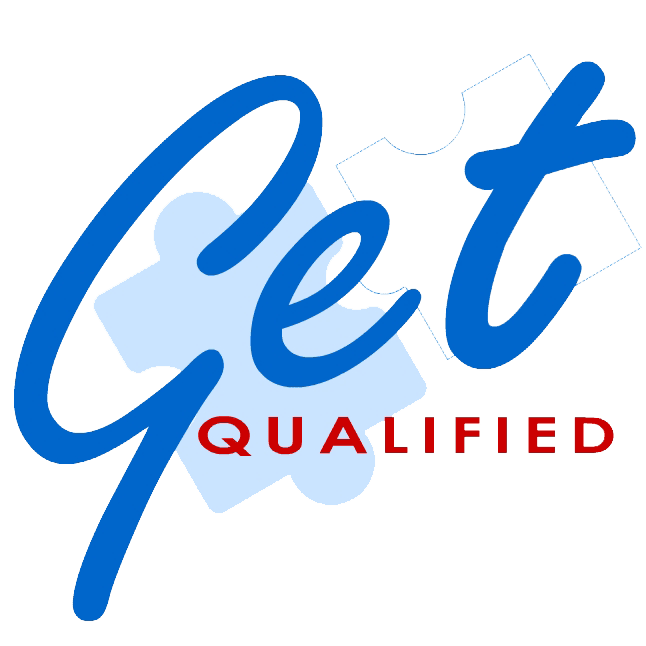 Get 70% back via Tax Credit
€613 refund on this module
Module Description
This module provides students with a detailed methodology for the formulation of a Safety Management System (SMS) within the aviation environment, as described by European Aviation Safety Agency (EASA) Implementing Rule ORO GEN 200 and International Civil Aviation Organisation (ICAO) DOC 9859/Annex19. They will be given the tools to adapt an appropriate SMS to fit their company scope, size and environment. Students will be given the necessary theory as well as examples of the practical challenges encountered with implementation of a SMS throughout the various components of an airline and other aviation organizations.
Entry Requirements
Candidates who apply for this course must possess one of the following: 
a

Level 6

d

egree and 3 years' work experience

,

 
OR  
a

Level 5

d

iploma or

h

igher

d

iploma

,

and 5 years' work experience in a managerial role

.

 
Preference is given to applicants having a Level 6 degree in a discipline related to air transport management, and a minimum of 3 years' work experience in management within the air transport industry. 
Target Audience
This course is targeted at local market groups and their foreign counterparts: 
Cockpit crew (pilots), primarily the Air Malta cohort and the Ryanair base crew;                                                                                                                                                   

 

Malta International Airport staff; 

 

MATS staff (air traffic controllers);                                                                                                

 

MRO staff (maintenance, repair and overhaul, including Lufthansa Technik, SR Technics and Medavia).

 
Career Paths
The programme aims to prepare you for middle to senior-level posts in the air transport industry, such as: senior operations manager, sales manager, project manager, head of department and managing director of any air transport organisation, both in the private and public sector. 
How you'll be assessed
The course comprises:  
6 lectures per module;

 

3-hour lectures (evening);

 

12

hours of online content per module

, comprising

asynchronous online discussions

,

tutorials

and/or

videos

. 

 
Reading for the entire Master of Science (M.Sc.) in Air Transport Management as presented in this brochure costs €9,775.*  
Upon successful completion of this course, students will be eligible for a 70% refund of the cost through the 'Get Qualified' scheme.** 
Due to the modular structure of the course, you may also opt to take individual modules as stand-alone. The entry requirements still apply.***  
*Prices are applicable to students who reside in Malta at the time of applying. 
**Terms and conditions apply.  
*** For the price of individual modules, please contact the IDEA Academy team.