6 Credits (ECTS)
Sustainable Construction and Buildings Management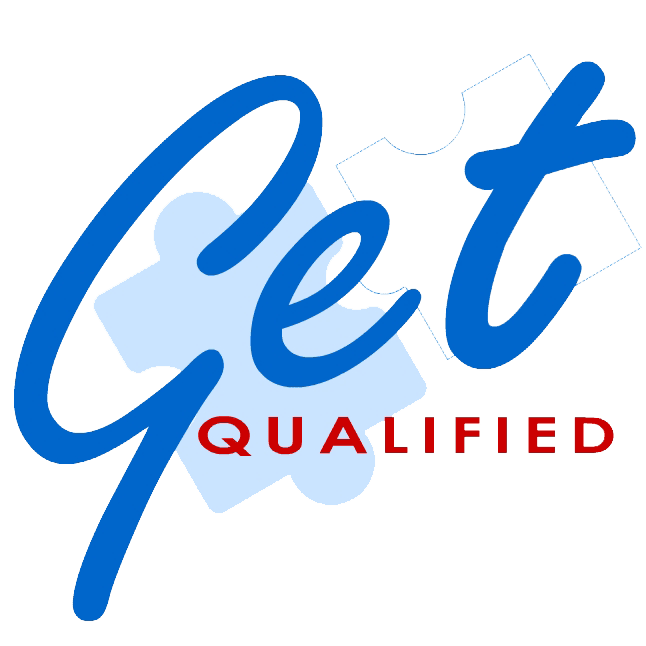 Get 70% back via Tax Credit
€613 refund on this module
Module Description
The construction industry is one of the larger pollutants with waste such as dust, noise, rubble and waste including excess building material, packaging and demolition material. With ever-growing international awareness and regulations to curb pollution, construction managers are under pressure to ensure that the activities for which they are responsible are carried out in a sustainable and environmental-friendly manner, in most cases this has become obligatory. Construction managers need to be fully conversant with such obligations and must be able to manage the construction activity, from design stage to final completion, within the constraints of these requirements. Having a new building certified to internationally-known accreditation standards, such as LEED or BREEAM, ensures that the building is constructed using sustainable techniques, and increases the public image of the property and ensures sales in future.
Entry Requirements
Candidates who apply for this course must possess one of the following: 
a 

Level 6 

d

egree 

in a related field;

 
 OR  
a 

Level 5 

d

iploma or 

h

igher

 d

iploma and 5 years' work experience in a managerial role

. 

 
Preference is given to applicants having a Level 6 degree in a discipline related to construction, and a minimum of 3 years' work experience in management within the industry. 
Target Audience
This course is targeted at professionals with supervisory and/or middle management experience in the construction industry who wish to have a more thorough background in the subject in order to further advance their careers , namely:  
architects and civil engineers

 

mechanical and electrical building services engineers 

 

project managers and coordinators

 

project owners

 
The target group can be extended to groups working within the construction industry, such as logistics managers, maintenance managers and facilities managers. 
Career Paths
This programme aims to prepare you for senior posts within the industry, such as that of construction manager, head of the construction department or construction director of any construction organisation both in the private and public sector.  
How you'll be assessed
You will complete a combination of written and practical assessments, which will vary depending on the module choices you make. You can expect to complete coursework and exams, as well as presentations and reports.
Reading for the entire Master of Science (M.Sc.) in Construction Management as presented in this brochure costs €9,500.*  
Upon successful completion of this course, students will be eligible for a 70% refund of the cost through the 'Get Qualified' scheme.** 
Due to the modular structure of the course, you may also opt to take individual modules as stand-alone. The entry requirements still apply.***  
*Prices are applicable to students who reside in Malta at the time of applying. 
**Terms and conditions apply.  
*** For the price of individual modules, please contact the IDEA Academy team.