6 Credits (ECTS)
The Internet of Things (IoT)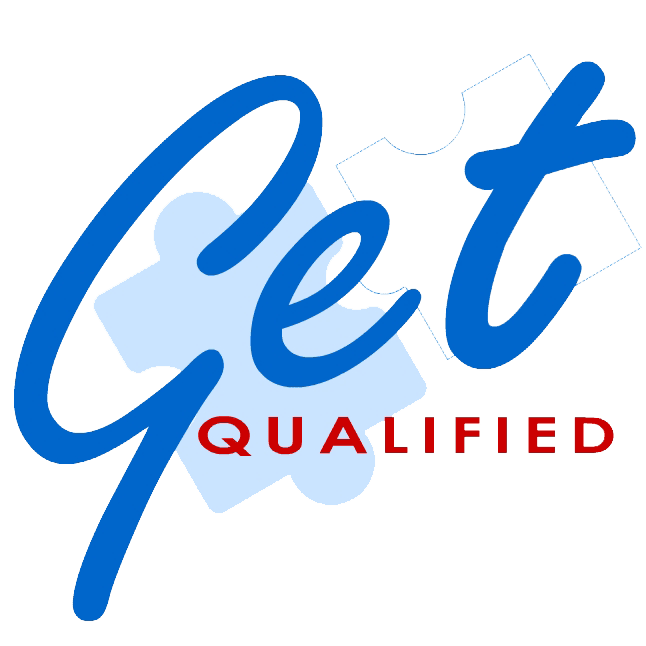 Get 70% back via Tax Credit
€280 refund on this module
Module Description
The Internet of Things (IoT) condenses a future in which billions of devices are connected to networks. These objects have embedded intelligence, communication means and sensing capabilities, all sending their data for further analysis and processing. Such a vision requires that IoT devices use open environments and an interoperable platform. This required the development of protocol stacks suitable for communication in constrained environments where the hardware has limited resources, allowing them to gather data and act upon it.  
This module has been designed to provide students with the required exposure to the Internet and the IoT, the standards adopted for IoT, how interoperability and discovery of these devices is achieved and also how security is being implemented on lightweight devices. 
Entry Requirements
Candidates who apply for this course must be in possession of the following: 
a

 qualification at MQF Level 4 

in subjects related to Mathematics, Science or Computing 

(minimum two 'A' Levels or equivalent)

;

 

 
AND  
a pass in English

 at MQF Level 3

 ('O' Level or equivalent).

 
Preference is given to students having a Level 4 diploma in engineering or computing and an A–level standard in mathematics.  
Target Audience
This course is targeted at: 
individuals seeking academic and professional advancement in computing;  

 

mid-career break professionals looking for opportunities to return or change their career. 

 
Career Paths
The possible positions for which this programme aims to prepare for include, but are not limited to:  
database administrator 

IT technical support officer

 

applications programmer

systems programmer

systems analyst 

programmer
How you'll be assessed
You will complete a combination of written and practical assessments, which will vary depending on the module choices you make. You can expect to complete coursework and exams, as well as presentations and reports.
Reading for the entire Bachelor of Science (B.Sc.) in Computing as presented in this brochure costs €9,000.*  
The cost for the different exit points is as follows:  
Certificate in 

Computing

: €2,000

 

Diploma in 

Computing

: €4,000

 

Higher Diploma in 

Computing

: €6,000

 
Upon successful completion of this course, students will be eligible for a 70% refund of the cost through the 'Get Qualified' scheme.** 
Due to the modular structure of the course, you may also opt to take individual modules as stand-alone. The entry requirements still apply.***  
*Prices are applicable to students who reside in Malta at the time of applying.