6 Credits (ECTS)
Trends and Forecasting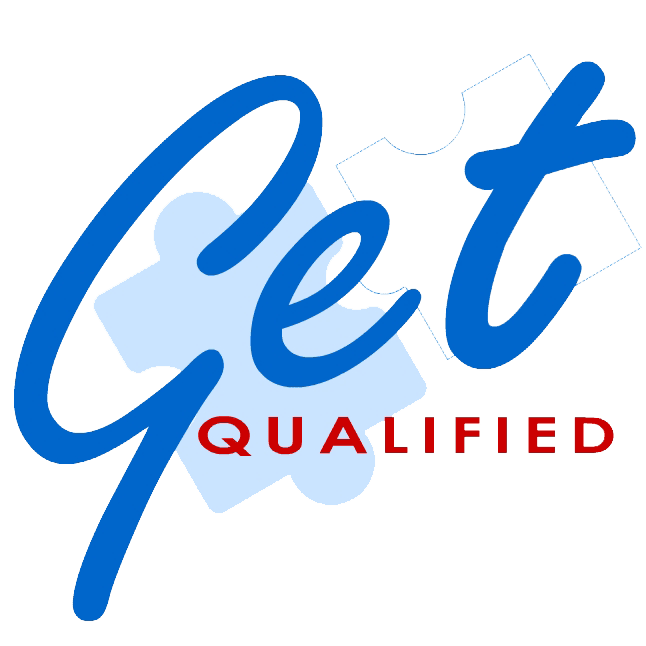 Get 70% back via Tax Credit
€683 refund on this module
Module Description
The purpose of this module is to gain in depth, comprehensive knowledge of the phenomena and protagonists of fashion that have generated trends, from the beginning of the 21st century to the present day, emphasizing the intertwining with the socio-economic scenario and with technical-scientific innovation.
In particular, this module allows students to broaden the vision towards a global and contaminated fashion, using the acquired knowledge to forecasts upcoming trends.
Entry Requirements
Candidates who apply for this course must possess one of the following: 
a

Level 6

d

egree

in a related field;

 
OR  
a

Level 5

d

iploma or

h

igher

d

iploma and 5 years' work experience in a supervisory or managerial role.

 
Preference is given to applicants having a Level 6 degree in a discipline related to fashion and a minimum of 3 years' work experience in management in fashion.  
Target Audience
The target group covers, but is not limited to: 
professionals seeking a career in the fashion industry;

 

professionals already working in the fashion industry who aim to gain a postgraduate qualification and a specialisation in Fashion Management, Fashion Sustainability or Fashion Marketing;

 

Level 6 graduates interested in strengthening both their professional and academic credentials, thus preparing them for a higher-level qualification.

 
Career Paths
The possible positions for which this programme aims to prepare you for include, but are not limited to: 
fashion marketing and brand manager;

 

product manager;

 

fashion events manager;

 

fashion advertising manager; 

 

design studio manager/managing director.

 
How you'll be assessed
The course comprises:  
6 lectures per module;

 

3-hour lectures (evening);

 

12

hours of online content per module

, comprising

synchronous online discussions

,

tutorials

and/or

videos

. 

 
Reading for the entire Master of Science (M.Sc.) in Business of Fashion as presented in this brochure costs €10,500.*  
Upon successful completion of this course, students will be eligible for a 70% refund of the cost through the 'Get Qualified' scheme.** 
Due to the modular structure of the course, you may also opt to take individual modules as stand-alone. The entry requirements still apply.***  
*Prices are applicable to students who reside in Malta at the time of applying. 
**Terms and conditions apply.  
*** For the price of individual modules, please contact the IDEA Academy team.