6 Credits (ECTS)
Welfare and Economic Issues in Elderly Care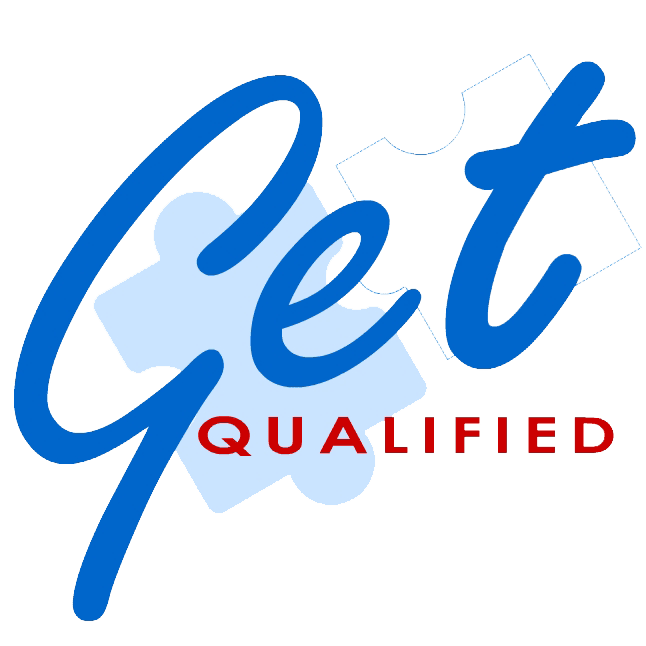 Get 70% back via Tax Credit
€543 refund on this module
Module Description
This module focuses on developments in legal frameworks and policies regarding social welfare for the elderly. First, it covers the national policy frameworks to promote and sustain social solidarity through the provision of financial benefits and social services. Secondly analyse possible barriers faced in acessing welfare and social services that can lead to socio economic problems for the elderly. Through its inclusion of laws, policies, and current processes, the module aims to contribute to a better understanding of the structures, limitations and possibilities related to welfare and economic aspects associated with aging.
This Module focuses on the Maltese legislations related to the social welfare for the elderly.
Entry Requirements
Candidates who apply for this course must possess one of the following: 
a

Level 6

d

egree in

a

related field;

 
 OR  
a

Level 5

d

iploma or

h

igher

d

iploma and 5 years' work experience in a supervisory or managerial role.

 
Preference is given to applicants having a Level 6 degree in a discipline related elderly care and a minimum of 3 years' work experience in management within the sector. 
Target Audience
The target group covers, but is not limited to:  
care home managers and directors;

 

personnel involved in the administration of care to the elderly;

 

educators;

 

welfare officers;

 

human resources and operations managers involved in the administration of care for the elderly;

 

middle management (such as. senior care workers etc.);

 

personnel involved in family counselling and counselling of the elderly;

 

nurses;

 

medical doctors;

 

allied health professionals, such as physiotherapists, dieticians etc.

 
Career Paths
The programme aims to prepare you for middle to senior-level posts within the elderly care industry, such as: the manager/director of an elderly care home or the chief executive officer, chief financial officer, or human resources manager of an elderly care home. 
It is designed to improve the prospect of employment and career progression in areas including, but not limited, to:  
community/social services agencies for the elderly;

 

religious organisations which provide care for the elderly;

 

healthcare and long-term care agencies and institutions (state and private).

 
How you'll be assessed
You will complete a combination of written and practical assessments, which will vary depending on the module choices you make. You can expect to complete coursework and exams, as well as presentations and reports.
Reading for the entire Master of Science (M.Sc.) in Elderly Care Management as presented in this brochure costs €8,775.*  
Upon successfully completing the course, you will be able to get 70% of the course fees back through the Get Qualified scheme.**  
Due to the modular structure of the course, you may also opt to take individual modules as stand-alone. The entry requirements still apply.***  
*Prices are applicable to students who reside in Malta at the time of applying. 
**Terms and conditions apply.  
*** For the price of individual modules, please contact the IDEA Academy team.