Bachelor of Science
Nursing (Top-up Degree)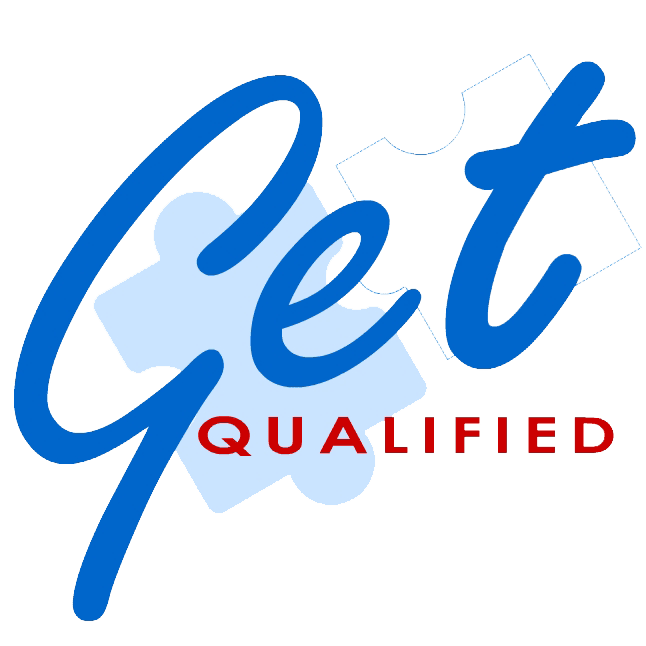 Get 70% back via Tax Credit
€2,800 refund on this course
Course Description
Advance your nursing career with our specialised course tailored for qualified nurses seeking recognition in Malta. Designed to elevate your academic and professional development, this program equips you with essential skills in critical evaluation, evidence-based practices, and proficient use of information technology.
Explore a wide range of topics essential to the nursing profession, including social and demographic trends, work psychology, effective team management, and nurses' role as educators. Delve into evidence-based practices within nursing and gain insights into the ethical considerations of healthcare.
Enrol now and pave the way for your successful recognition and contribution to the healthcare landscape in Malta.
Entry Requirements
Candidates who apply for this course must possess a qualification equivalent to a Higher Diploma (120 ECTS) accredited at MQF 5 (pass) in Nursing.
Preference will be given to prospective applicants having a year of work experience related to the study programme.
Target Audience
This programme is targeted at nurses who are registered with the Council for Nurses and Midwives Malta and/or other registering bodies.
Career Paths
This programme aims to prepare you for junior to middle-management posts, such as those of staff supervisor, office nurse, or nursing manager, both in the private and public sector.
Modules
You are required to complete all 6 compulsory modules (36 ECTS), and only 1 elective module out of the proposed 3 (6 ECTS), as well as the dissertation (18 ECTS) to fulfil the requirements of this bachelor's top-up degree.
🏁 Amazing! You've just achieved your Bachelor of Science.
B.Sc. in Nursing (Top-up Degree)
---
How you'll be assessed
This is a part-time programme and will typically take 18 months to complete. The programme comprises a total of 9 modules. The method of assessment is assignment-based.
The course comprises:
6 lectures per module;
3-hour lectures (evening);
12 hours of guided learning, presentations, comprising synchronous online discussions, tutorials and/or videos;
 Self-study hours comprising research, reading and assignment work.
Assessment
The programme includes different forms of assessment which allow for and promote students' critical engagement. The formative and summative assessment tasks may include an in-class assignment and/or a home-based written assignment using diverse assessment tools which may take the form of online and in-class discussions, examinations, case studies, reports, proposals, essays, and presentations, etc., as applicable to the diverse modules.
Learning Outcomes
The learner will be able to:
Critically evaluate the healthcare strategies, policies and ethical frameworks in relation to their application to nursing practice.
Assess, plan and evaluate the theories that underpin bioethics of nursing practice, work psychology and educational role of nurses.
Access, retrieve, interpret and utilise information and evidence-based approaches related to nursing appropriately.
Provide critical and reflective analysis of complex aspects related to nursing, using relevant and established theoretical frameworks.
Critically review and evaluate the importance of applying nursing practices in context of social and demographic changes.
Demonstrate administrative, team, and conflict management skills in contexts that are unpredictable and relevant to changing trends of healthcare sector and nursing practice.
Interest-free payment plans
See what students have to say about our courses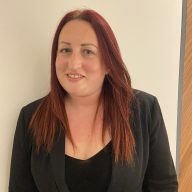 I learnt a lot from my lectures at IDEA Academy. I very much recommend IDEA Academy – help is found every time you need it and they are flexible, especially towards part-time students such as as myself. My message to prospective students is that it is never too late to start or continue studying.
Maria Borg
M.Sc. in Healthcare Management and Leadership