Certificate
Digital Marketing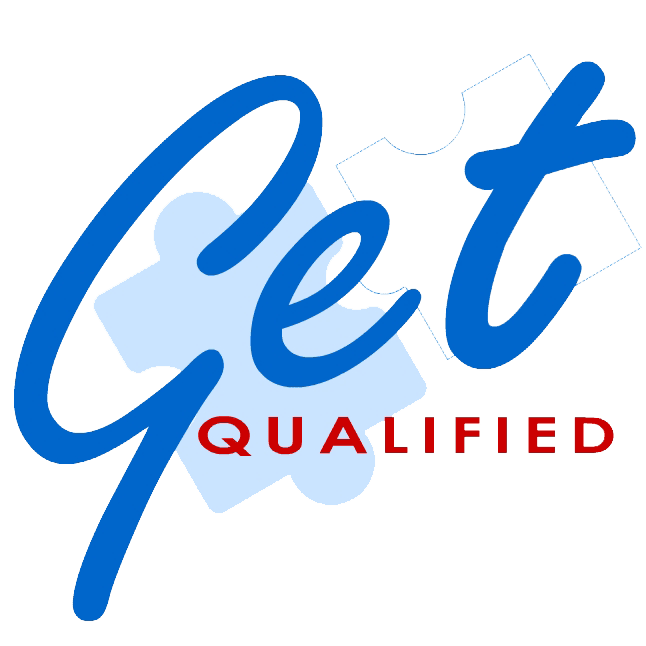 Get 70% back via Tax Credit
€1,400 refund on this course
Course Description
This programme is designed to take your marketing knowledge to the next level and help you become a leader in data-driven digital marketing.
It will take you through planning and marketing strategies, as well as consumer buyer behaviour.
You will explore multiple digital tools, platforms and channels used to engage customers, and to achieve and maintain a competitive advantage. The programme will also examine social media as well as marketing analytics and data science, which is crucial for understanding and responding to customers, measuring marketing performance, and aiding in decision-making.
You will also learn to develop and implement a Search Engine Optimisation (SEO) plan, drawing extensively from Google, trade literature and the broader SEO expert community to provide you with real-world examples and case studies.
Entry Requirements
Candidates who apply for this course must be in possession of the following:
a qualification at MQF Level 4 in subjects related to Marketing, Mathematics, Science or Computing (minimum two 'A' Levels or equivalent);
AND
a pass in English at MQF Level 3 ('O' Level or equivalent).
Target Audience
This course is targeted at:
candidates who understand and possibly work in a marketing environment who would like to bridge the gap with the digital world;
candidates who understand the digital world, and who now need to understand how digital marketing is transforming the way companies present themselves and why this is important for effective business operations.
Career Paths
This programme is suitable for:
general operations executives who would like to branch out into a career in marketing;
marketing executives who would like to advance their careers through an increased level of specialisation.
Modules
Complete all modules to get your qualification
🏁 Amazing! You've just achieved your Certificate .
Certificate in Digital Marketing
---
How you'll be assessed
This is a part-time programme and will typically take 10 months to complete. The programme comprises a total of 5 modules. The method of assessment is assignment-based.
The course comprises:
6 lectures per module;
3-hour lectures (evening);
12 hours of guided learning, presentations, comprising synchronous online discussions, tutorials and/or videos;
Self-study hours comprising research, reading and assignment work.
Assessment
The programme includes different forms of assessment which allow for and promote students' critical engagement. The formative and summative assessment tasks may include an in-class assignment and/or a home-based written assignment using diverse assessment tools which may take the form of online and in-class discussions, examinations, case studies, reports, proposals, essays, and presentations, etc., as applicable to the diverse modules.
Learning Outcomes:
The learner will be able to:
Use current computing technologies and methods for the design and implementation of solutions in industry.
Examine the role of marketing and marketing planning and how it interrelates with other functional units of an organisation.
Explore the concept of digital marketing including the opportunities, challenges and impact of the digital environment.
Examine the value of information to marketing professionals and use marketing analytics and Data Science to support marketing decision-making.
Analyse marketplace to be able to plan and develop strategic communication campaigns through social media.
Define and roll-out a digital presence optimisation strategy and roadmap based on sound rigorous experimentation principles.
Interest-free payment plans
See what students have to say about our courses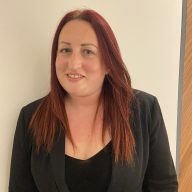 I learnt a lot from my lectures at IDEA Academy. I very much recommend IDEA Academy – help is found every time you need it and they are flexible, especially towards part-time students such as as myself. My message to prospective students is that it is never too late to start or continue studying.
Maria Borg
M.Sc. in Healthcare Management and Leadership