Diploma
Public Management and Governance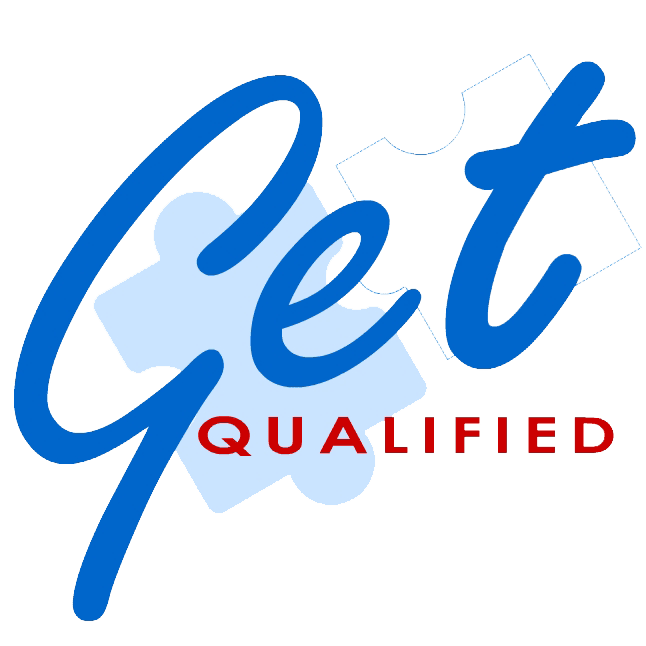 Get 70% back via Tax Credit
€3,150 refund on this course
Course Description
The delivery of public services has never been more complex, with an array of different sectors and organisations with responsibilities in the area.
The Undergraduate Diploma in Public Management and Governance aims to provide you with a strong conceptual foundation for understanding and analysing the problems faced in public management and governance. It will also equip you with an effective toolkit of skills and techniques required to operate within the public sector's increasingly complex managerial and organisational environment.
Entry Requirements
Candidates who apply for this course must possess the following:
a qualification at MQF Level 4 (one A-level or equivalent in any subject);
AND
a pass in English Language and Mathematics at MQF Level 3 (O-level or equivalent).
Preference will be given to prospective applicants having a year of work experience related to the study programme.
Target Audience
This course is targeted at:
professionals within the public sector aspiring for professional and academic advancement in public management and governance;
mid-career break professionals looking for opportunities to return to or change their career;
other individuals who would find this programme suitable for their academic and professional path.
Career Paths
The possible positions for which this programme aims to prepare you for include:
executive secretary
supervisor
manager
Modules
You are required to complete all 10 compulsory modules (60 ECTS) to fulfil the requirements of the Undergraduate Diploma in Public Management and Governance.
🏁 Amazing! You've just achieved your Diploma.
Undergraduate Diploma in Public Management and Governance
---
How you'll be assessed
This is a part-time programme and will typically take 15 months to complete. The programme comprises a total of 10 modules. The method of assessment is assignment-based.
The course comprises:
6 lectures per module;
3-hour lectures (evening);
12 hours of guided learning, presentations, comprising synchronous online discussions, tutorials and/or videos;
Self-study hours comprising research, reading and assignment work.
Assessment
The programme includes different forms of assessment which allow for and promote students' critical engagement. The formative and summative assessment tasks may include an in-class assignment and/or a home-based written assignment using diverse assessment tools which may take the form of online and in-class discussions, examinations, case studies, reports, proposals, essays, and presentations, etc., as applicable to the diverse modules.
Learning Outcomes:
The learner will be able to:
Give due consideration to legal, regulatory and ethical frameworks related to public sector.
Evaluate and assimilate knowledge of human resource management communication skills, customer care and relevant professional responses in public sector setting.
Analyse and apply the essential rules and principles of public procurement taking relevant public procurement regulations into consideration.
Evaluate relevant specialist theory and practice related to community governance and leadership, public management and governance, collaborative strategy and public policy making.
Examine and apply various record keeping fundamentals and conventions as applicable to relevant public organisations.
Assess the importance of ethics, administrative and constitutional law as well as relevant regulations in working within public sector.
Show creativity related to working with multidisciplinary teams in providing public services including use of ICT and social media.
See what students have to say about our courses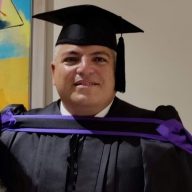 The road is rough and bumpy, but the satisfaction at the end of the journey is priceless. IDEA Academy administration, staff and lecturers made it feel more effortless than it looks. Success isn't easy, but if you believe you can achieve it. No words can explain my gratitude for all the help and motivation provided throughout the course. It's never too late to enrich your academic portfolio.
Kevin Borg
M.Sc. in Governance and Management