Master of Science
Governance and Management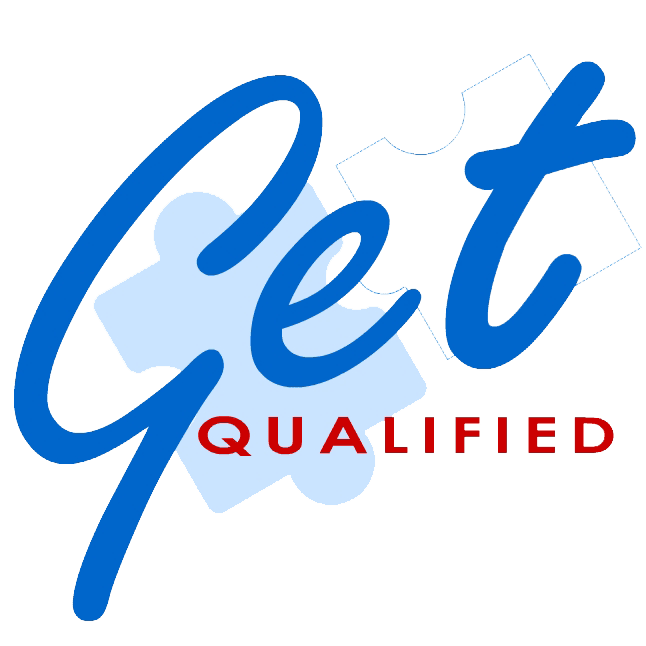 Get 70% back via Tax Credit
€6,143 refund on this course
Course Description
Gain an in-depth understanding of the relationship between governance and public policymaking. This course is designed to balance cutting edge academic research with real-world examples to prepare you for the policymaking world.
This programme provides you with an insight into modern day and future governance principles, practices and issues. It is designed to provide a sound understanding of governance and leadership from corporate, investor and stakeholder perspectives.
The course also provides an insight into the major reports that have been published on the subject and delves into the related organisational and ethical issues facing directors, governors and organisations' stakeholders.
Entry Requirements
Candidates who apply for this course must possess one of the following:
OR
a Level 5 diploma or higher diploma and 5 years' work experience in a supervisory or managerial role.
Preference is given to applicants having a Level 6 degree in a discipline related to the study programme and a minimum of 3 years' work experience in management.
Target Audience
This course is targeted at:
• public administration practitioners, managers and officials from ministries, local authorities and public and private bodies
• public leaders and CEOs from the public and private sector
• policy practitioners from the private sector and civil society organisations
Career Paths
The programme aims to prepare you for senior posts and career advancement within government, as well as within other public and private institutions.
Modules
You are required to complete all 6 compulsory modules (36 ECTS), and 4 elective modules (24 ECTS), as well as the Dissertation (30 ECTS) to fulfil the requirements of this master's degree.
If you stop here, you will get:
Postgraduate Certificate in Governance and Management
---
Don't stop now! Go for that Master's Degree 🚀
If you stop here, you will get:
Postgraduate Diploma in Governance and Management
---
Don't stop now! Go for that Master's Degree 🚀
🏁 Amazing! You've just achieved your Master of Science.
M.Sc. in Governance and Management
---
Structure and Assessment
This is a part-time programme and will typically take 30 months to complete. The programme comprises a total of 10 modules and the dissertation. The method of assessment is assignment-based.
The course comprises:
6 lectures per module;
3-hour lectures (evening);
12 hours of guided learning, presentations, comprising synchronous online discussions, tutorials and/or videos;
Self-study hours comprising research, reading and assignment work.
The course also includes additional, specialised support to help you write your Dissertation, including classes on Qualitative/Quantitative data analysis tools, as well as Dissertation Workshops.
Learning Outcomes
The learner will be able to:
1. Critically analyse and evaluate the fundamental principles related to governance in a local and global context.
2. Explain and critically appraise the nature and origins of corporate governance issues facing both the public and private sectors and the ethical implications that arise.
3. Critically assess and apply the necessary characteristics and roles of managers in public and private sector in context of management theory.
4. Critically assess leadership theories in the context of public and private organisations.
5. Appreciate and assess the implications of regulatory and governance issues and consequences of making certain operational and financial decisions.
6. Show an appreciation of the political, moral, and economic pressures that determine the form, content, and development of aspects of the general principles of business and corporate law.
7. Examine strategy and strategic processes that focus on improving organisational performance over the long term.
8. Carry out research within the specialised field and develop the ability to criticize the research of other authors.
9. Communicate the knowledge acquired from research to specialist and non-specialist audiences.
Interest-free payment plans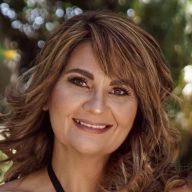 I chose IDEA Academy because every effort is made from staff and tutors to maintain a healthy study-work-life balance, differentiating them from other institutions. I am grateful that throughout my studies, I was nurtured by being given professional advice, the necessary support and enough time to work at my own pace. At IDEA Academy I did not just get a degree, but I've learned so many extra life experiences.
Lorraine Vella
M.Sc. in Governance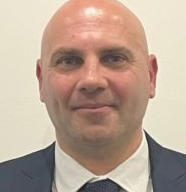 It is important to take each opportunity available to learn and grow. Learning with IDEA Academy gives the opportunity to study for a degree whilst keeping your full-time job and personal commitments.
It was an amazing and unforgettable experience. Doing research helped me to grow into a more intellectual and emotional person, not only a matter of gaining more knowledge.
I recommend IDEA Academy as it has experienced and professional lecturers and staff. The academic programmes are flexible and well set.
Philip Carabott
M.Sc. in Governance and Management