Master of Science
Hospitality Management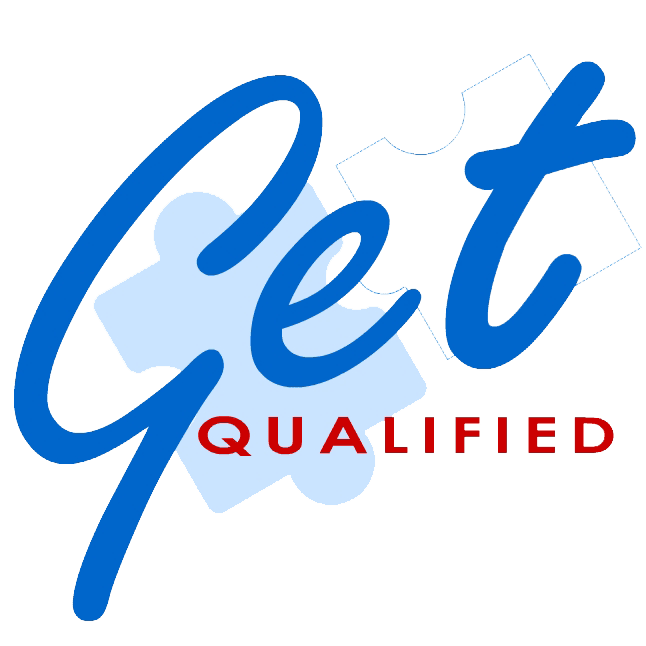 Get 70% back via Tax Credit
€6,843 refund on this course
Course Description
The Master of Science in Hospitality Management prepares you for higher leadership and management roles within the hospitality sector, which is so vital to Malta's tourism industry.
Following the impact of the global pandemic, the sector is going to need fresh and innovative minds to help rebuild the industry in a rapidly evolving environment, creating a platform for the next generation of hospitality professionals.
The programme integrates a thorough grounding in advanced business management theory and hospitality practice with an understanding of the meaning, structure and operations of the hospitality sector.
Entry Requirements
Candidates who apply for this course must possess one of the following:
a Level 6 degree and 3 years' work experience;
OR
a Level 5 diploma or higher diploma and 5 years' work experience in a supervisory or managerial role.
Preference is given to applicants having a Level 6 degree in a discipline related to hospitality and a minimum of 3 years' work experience in management within the industry.
Target Audience
This course is targeted at hospitality professionals with supervisory and/or middle management experience such as:
event manager/coordinator
restaurant manager
reception manager
shift manager/supervisor
marketing and sales manager
guest services manager/supervisor
housekeeping manager/supervisor
special events manager
room service manager
The target group may also be extended to positions such as that of wedding manager, transport manager, maintenance manager, operations manager, marketing manager, conference manager and even that of general manager.
Career Paths
This programme aims to prepare you for senior posts such as that of general manager, head of department or the events director of any hospitality organisation, such as cruise liners, hotels, spas, restaurants and casinos, amongst others.
Modules
You are required to complete all 7 compulsory modules (42 ECTS), and only 3 elective modules out of the proposed 5 (18 ECTS), as well as the Dissertation (30 ECTS) to fulfil the requirements of this Master's Degree.
If you stop here, you will get:
Postgraduate Certificate in Hospitality Management
---
Don't stop now! Go for that Master's Degree 🚀
If you stop here, you will get:
Postgraduate Diploma in Hospitality Management
---
Don't stop now! Go for that Master's Degree 🚀
🏁 Amazing! You've just achieved your Master of Science.
M.Sc. in Hospitality Management
---
How you'll be assessed
This is a part-time programme and will typically take 30 months to complete. The programme comprises a total of 10 modules. The method of assessment is assignment-based.
The course comprises:
6 lectures per module;
3-hour lectures (evening);
12 hours of online content per module, comprising asynchronous online discussions, tutorials and/or videos.
The course also includes additional, specialised support to help you write your Dissertation, including classes on Qualitative/Quantitative data analysis tools, as well as Dissertation Workshops.
Learning Outcomes
The learner will be able to:
1. Critically analyse and evaluate the fundamental principles of essential hospitality and tourism business functions.
2. Critically analyse and evaluate how a manager might monitor and evaluate current management practice, strategy and leadership in own hospitality organisation in relation to leadership and management theories.
3. Critically analyse a range of operations management initiatives and techniques that can be considered in the development of an operations management strategy in a hospitality setting.
4. Critically analyse the issues, tasks, and procedures involved in the running of events, marketing, and sales processes related to hospitality sector.
5. Critically analyse the tools and techniques used to assess the value and impact of the change in own hospitality organisation.
6. Develop comprehensive knowledge and understanding in relation to the approaches, tools, and techniques that are required by the revenue management team of a hospitality related organisation.
7. Carry out research within the specialised field and develop the ability to criticize the research of other authors.
8. Communicate the knowledge acquired from research to specialist and non-specialist audiences.
Interest-free payment plans
See what students have to say about our courses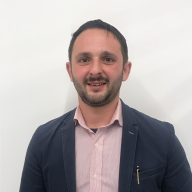 My experience at IDEA Academy was exceptional. IDEA have their students at heart and they provide a high level of support. They walk alongside their students throughout the entire journey to make it possible for them to succeed.
Aaron Refalo
M.Sc in Healthcare Management and Leadership