6 Credits (ECTS)
Hospitality Operations Management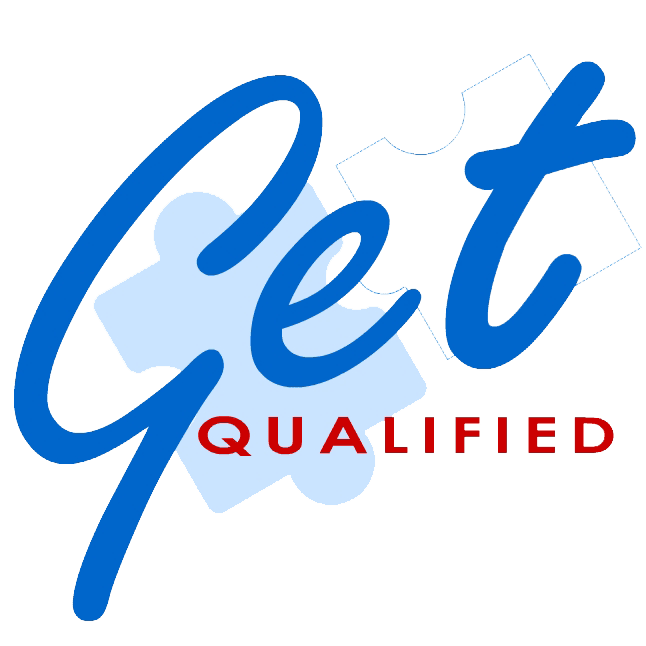 Get 70% back via Tax Credit
€613 refund on this module
Module Description
This module provides grounding in core theoretical concepts, principles and processes associated with operations management related to hospitality organisations. Participants will challenge, critique, analyse, evaluate and synthesize ideas and concepts in the context of their hospitality experience.
The module is designed to familiarize the student with benchmarking and operations analysis tools and techniques used in the hospitality industry. The course covers both the process of internal and external benchmarking as well as the analysis of marketing, financial, operational and guest satisfaction metrics. The course also focuses on multi criteria decision analysis (MCDA) as also the analysis and performance critique of multi-unit operations.
Entry Requirements
Candidates who apply for this course must possess one of the following: 
a

Level 6

d

egree and 3 years' work experience

;

 

 
OR  
a

Level 5

di

ploma or

h

igher diploma and 5 years' work experience in a supervisory or managerial role.

 
Preference is given to applicants having a Level 6 degree in a discipline related hospitality and a minimum of 3 years' work experience in management within the industry. 
Target Audience
This course is targeted at hospitality professionals with supervisory and/or middle management experience such as:   
event manager/coordinator

 

restaurant manager

 

reception manager

 

shift manager/supervisor 

 

marketing and sales manager 

 

guest services manager/supervisor

 

housekeeping manager/supervisor

 

special events manager

 

room service manager

 
The target group may also be extended to positions such as that of wedding manager, transport manager, maintenance manager, operations manager, marketing manager, conference manager and even that of general manager. 
Career Paths
This programme aims to prepare you for senior posts such as that of general manager, head of department or the events director of any hospitality organisation, such as cruise liners, hotels, spas, restaurants and casinos, amongst others.  
How you'll be assessed
This is a part-time programme and will typically take 30 months to complete. The programme comprises a total of 10 modules. The method of assessment is assignment-based.  
The course comprises:  
6 lectures per module;

 

3-hour lectures (evening);

 

12

hours of online content per module

, comprising

synchronous online discussions

,

tutorials

and/or

videos

. 

 
Additional Info
Reading for the entire Master of Science (M.Sc.) in Hospitality Management as presented in this brochure costs €9,775.*  
Upon successful completion of this course, students will be eligible for a 70% refund of the cost through the 'Get Qualified' scheme.** 
Due to the modular structure of the course, you may also opt to take individual modules as stand-alone. The entry requirements still apply.***  
*Prices are applicable to students who reside in Malta at the time of applying. 
**Terms and conditions apply.  
*** For the price of individual modules, please contact the IDEA Academy team.