Postgraduate Certificate
Construction Management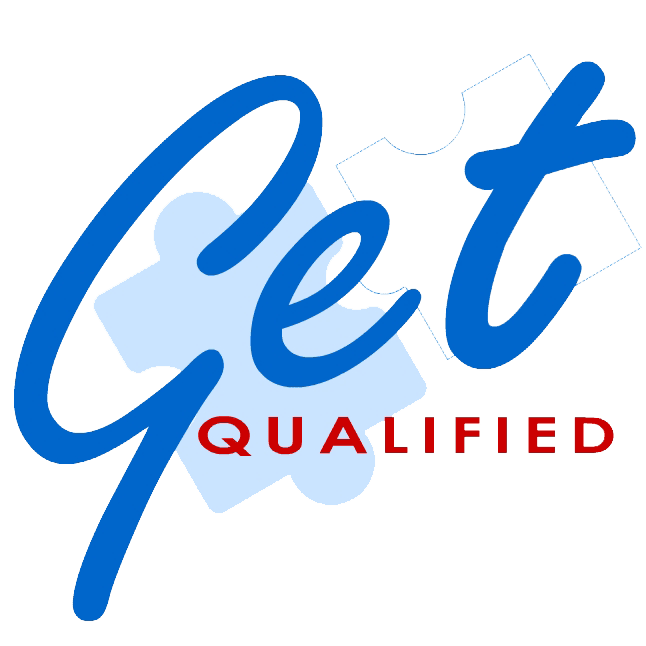 Get 70% back via Tax Credit
€3,063 refund on this course
Course Description
Modern construction organisations demand competent, high-level managers to run the business smoothly, efficiently and effectively. This Master of Science in Construction is specially designed for professionals in the construction and civil engineering industry looking to advance their careers.
You will be equipped with all the necessary tools and latest industry knowledge in order to formulate strategies, policies and business plans to be able to lead successful construction projects and construction businesses.
Entry Requirements
Candidates who apply for this course must possess one of the following:
a Level 6 degree in a related field;
OR
a Level 5 diploma or higher diploma and 5 years' work experience in a managerial role.
Preference is given to applicants having a Level 6 degree in a discipline related to construction, and a minimum of 3 years' work experience in management within the industry.
Target Audience
This course is targeted at professionals with supervisory and/or middle management experience in the construction industry who wish to have a more thorough background in the subject in order to further advance their careers , namely:
architects and civil engineers
mechanical and electrical building services engineers
project managers and coordinators
project owners
The target group can be extended to groups working within the construction industry, such as logistics managers, maintenance managers and facilities managers.
Career Paths
This programme aims to prepare you for senior posts within the industry, such as that of construction manager, head of the construction department or construction director of any construction organisation both in the private and public sector.
Modules
Complete all modules to get your qualification
How you'll be assessed
The method of assessment is assignment-based.
The course comprises:
6 lectures per module;
3-hour lectures;
12 hours of guided learning, presentations, comprising synchronous online discussions, tutorials and/or videos;
Self-study hours comprising research, reading and assignment work.
Assessment
The programme includes different forms of assessment which allow for and promote students' critical engagement. The formative and summative assessment tasks may include an in-class assignment and/or a home-based written assignment using diverse assessment tools which may take the form of online and in-class discussions, examinations, case studies, reports, proposals, essays, and presentations, etc., as applicable to the diverse modules.
Learning Outcomes
The learner will be able to:
Critically appraise and apply relevant Project Management tools and techniques to administer and manage projects in construction settings.
Critically analyse potential risks and develop and implement mitigation strategies in relation to the identified risks.
Critically analyse the procurement needs of the project such as designers, planners, contractors, site supervisors, commissioning engineers, materials and labour and identify appropriate strategies for each of these.
Critically compare theoretical and practical knowledge with respect to common project contract management issues in the construction industry.
Critically evaluate the financial results of construction projects and investigate sources of financial gains and losses.
Critically analyse the political, moral, and economic pressures that determine the form, content, and development of aspects of the general principles of business, contract, and public procurement law.
Carry out research within the specialised field and develop the ability to criticize the research of other authors.
Communicate the knowledge acquired from research to specialist and non-specialist audiences.
Interest-free payment plans
See what students have to say about our courses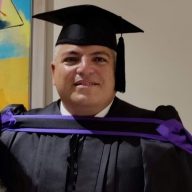 The road is rough and bumpy, but the satisfaction at the end of the journey is priceless. IDEA Academy administration, staff and lecturers made it feel more effortless than it looks. Success isn't easy, but if you believe you can achieve it. No words can explain my gratitude for all the help and motivation provided throughout the course. It's never too late to enrich your academic portfolio.
Kevin Borg
M.Sc. in Governance and Management