Postgraduate Certificate
Elderly Care Management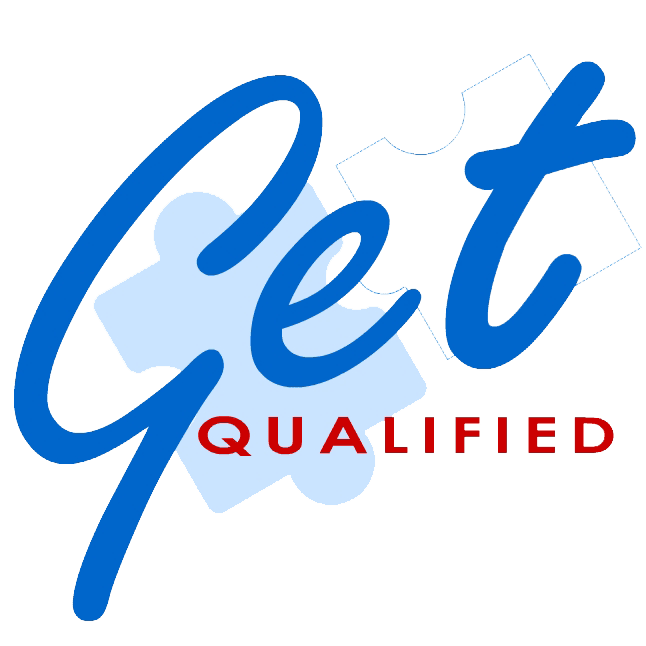 Get 70% back via Tax Credit
€2,713 refund on this course
Course Description
As the population continues to age, the provision of elderly care is becoming one of the fastest-growing segments of the healthcare economy.
The Master of Science in Elderly Care Management draws upon disciplines related to management, policy, law, as well as social and behavioural sciences.
This course provides the opportunity for participants aiming for or already engaged in the administration or management of elderly care services to further develop the technical, leadership and management skills required to ensure good quality care services.
As a current or prospective care services manager, you will be provided with the opportunity to develop your theoretical and practical understanding in line with the latest evidence-based practices in the international field. You will explore the ethical considerations that come into play when making decisions that will impact the wellbeing of service users, as well as good governance and quality management in the delivery of effective care services.
This programme focuses on the Maltese legislation related to the sector. However, it also provides an opportunity to investigate different models of healthcare.
Entry Requirements
Candidates who apply for this course must possess one of the following:
a Level 6 degree in a related field;
OR
a Level 5 diploma or higher diploma and 5 years' work experience in a supervisory or managerial role.
Preference is given to applicants having a Level 6 degree in a discipline related elderly care and a minimum of 3 years' work experience in management within the sector.
Target Audience
The target group covers, but is not limited to:
care home managers and directors;
personnel involved in the administration of care to the elderly;
educators;
welfare officers;
human resources and operations managers involved in the administration of care for the elderly; middle management (such as. senior care workers etc.);
personnel involved in family counselling and counselling of the elderly;
nurses;
medical doctors;
allied health professionals, such as physiotherapists, dieticians etc.
Career Paths
The programme aims to prepare you for middle to senior-level posts within the elderly care industry, such as: the manager/director of an elderly care home or the chief executive officer, chief financial officer, or human resources manager of an elderly care home.
It is designed to improve the prospect of employment and career progression in areas including, but not limited, to:
community/social services agencies for the elderly;
religious organisations which provide care for the elderly;
healthcare and long-term care agencies and institutions (state and private).
Modules
You are required to complete 5 compulsory modules (30 ECTS), to fulfil the requirements of this Postgraduate Certificate
How you'll be assessed
This is a part-time programme and will typically take 30 months to complete. The programme comprises a total of 10 modules. The method of assessment is assignment-based.
The course comprises:
6 lectures per module;
3-hour lectures (evening);
12 hours of guided learning, presentations, comprising synchronous online discussions, tutorials and/or videos;
 Self-study hours comprising research, reading and assignment work.
Assessment
The programme includes different forms of assessment which allow for and promote students' critical engagement. The formative and summative assessment tasks may include an in-class assignment and/or a home-based written assignment using diverse assessment tools which may take the form of online and in-class discussions, examinations, case studies, reports, proposals, essays, and presentations, etc., as applicable to the diverse modules.
Learning Outcomes
1. Critically evaluate how legal/policy aspects can give rise to elder abuse and/or support.
2. Critically evaluate how national policy frameworks promote and sustain social solidarity through the provision of financial benefits and social services and/or support to the elderly.
3. Critically analyse complex contemporary issues in elderly care management and leadership.
4. Use critical judgment to construct effective human resources policies for the effective management of people in an elderly care organisation.
5. Critically analyse aspects of organisational culture that influence the effectiveness of quality management in elderly care organisations.
6. Analyse the relationships between an elderly care organisation's financial management and the underlying economic drivers of the healthcare/elderly care industry.
7. Critically appraise the ageing process and factors that contribute to the physical decline.
8. Examine the philosophy and principles of palliative and end of life care, as applied in various settings.
9. Analyse the methods and theories that have been applied to the study of psychology and psychiatry of old age.
10. Carry out research within the specialised field and develop the ability to criticize the research of other authors.
11. Communicate the knowledge acquired from research to specialist and non-specialist audiences.
Interest-free payment plans
See what students have to say about our courses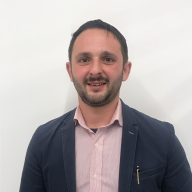 My experience at IDEA Academy was exceptional. IDEA have their students at heart and they provide a high level of support. They walk alongside their students throughout the entire journey to make it possible for them to succeed.
Aaron Refalo
M.Sc in Healthcare Management and Leadership