Postgraduate Certificate
Retail Management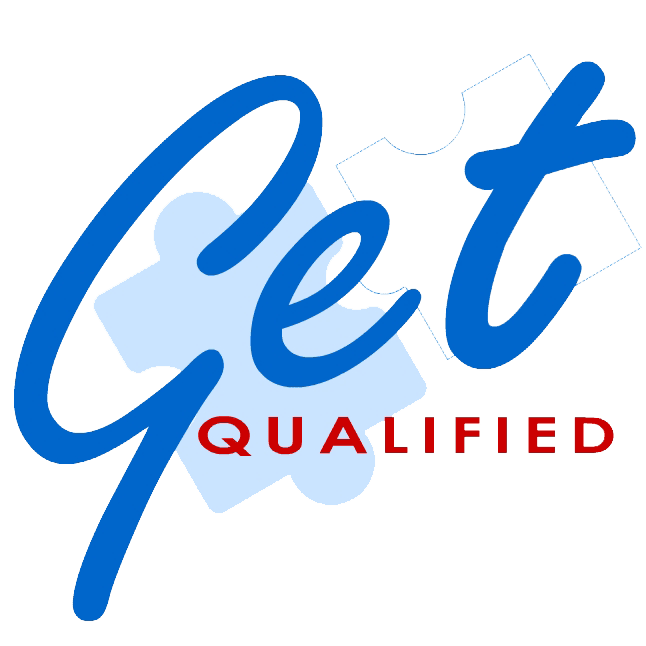 Get 70% back via Tax Credit
€3,063 refund on this course
Course Description
This course has been designed to meet the growing needs of all those who work or intend to work within retail management, taking into account the current trends in the industry, namely: market structure, current and emerging retail channels, market innovation, technology development, marketing for the new realities within the retail industry and the ever-evolving regulatory environment.
It also provides you with the opportunity to tailor the programme to reflect your particular interests or career aspirations by choosing elective modules that focus on buying and merchandising, international retailing, the application of business intelligence in retail, franchising and retail negotiations.
Entry Requirements
Candidates who apply for this course must possess one of the following:
• a Level 6 degree;
OR
• a Level 5 diploma or higher diploma and 5 years' work experience in a supervisory or managerial role, preferably but not limited to the retail industry.
Target Audience
This course is targeted at:
• professionals seeking a management career within the retail industry;
• those working in management positions within retail or retail-related industries, and who wish to refine and improve their competencies and skills.
Career Paths
The possible positions for which this programme aims to prepare you for include, but are not limited to:
• retail manager
• visual merchandiser
• supply chain manager
• finance and accounting
• sales manager
• marketing manager
• commercial manager
• retail consultanto remove section from page.
Modules
You are required to complete all 5 compulsory modules (30 ECTS) to fulfil to the requirements of this postgraduate certificate.
How you'll be assessed
This is a part-time programme and will typically take 30 months to complete. The programme comprises a total of 10 modules. The method of assessment is assignment-based.
The course comprises:
• 6 lectures per module;
• 3-hour lectures;
• 12 hours of guided learning, presentations, comprising synchronous online discussions, tutorials and/or videos;
• Self-study hours comprising research, reading and assignment work.
Assessment
The programme includes different forms of assessment which allow for and promote students' critical engagement. The formative and summative assessment tasks may include an in-class assignment and/or a home-based written assignment using diverse assessment tools which may take the form of online and in-class discussions, examinations, case studies, reports, proposals, essays, and presentations, etc., as applicable to the diverse modules.
Learning Outcomes:
The learner will be able to:
Identify the market and management theories, typical structures, and trading formats of a range of retailer channels.
Develop comprehensive understanding of retail strategy and its design, implementation, and assessment based on consumer needs and market changes.
Advise how digital concepts and tools can help retailers improve customer experience.
Apply leadership, management and negotiation skills to empower and improve team performance.
Enhance own career by developing knowledge and understanding to systematically and creatively upgrade retail related practices.
Interest-free payment plans