Postgraduate Diploma
Retail Management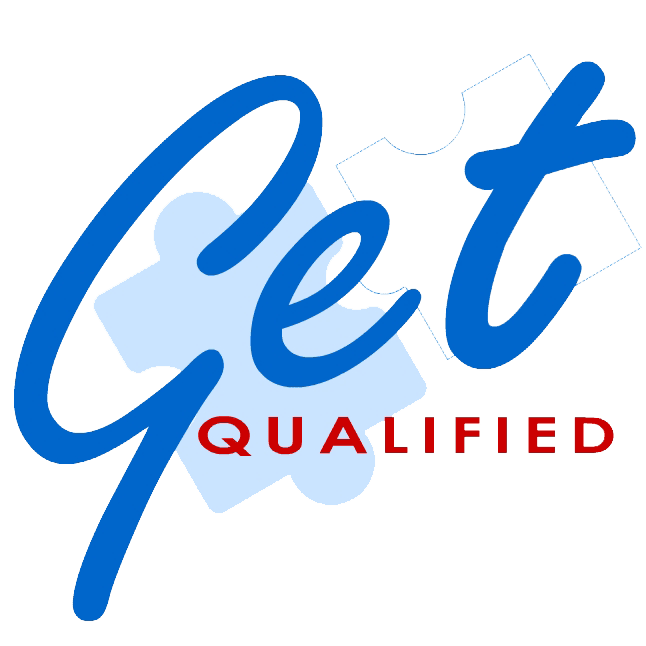 Get 70% back via Tax Credit
€6,125 refund on this course
Course Description
This course has been designed to meet the growing needs of all those who work or intend to work within retail management, taking into account the current trends in the industry, namely: market structure, current and emerging retail channels, market innovation, technology development, marketing for the new realities within the retail industry and the ever-evolving regulatory environment.
It also provides you with the opportunity to tailor the programme to reflect your particular interests or career aspirations by choosing elective modules that focus on buying and merchandising, international retailing, the application of business intelligence in retail, franchising and retail negotiations.
Entry Requirements
Candidates who apply for this course must possess one of the following:
• a Level 6 degree;
OR
• a Level 5 diploma or higher diploma and 5 years' work experience in a supervisory or managerial role, preferably but not limited to the retail industry.
Target Audience
This course is targeted at:
• professionals seeking a management career within the retail industry;
• those working in management positions within retail or retail-related industries, and who wish to refine and improve their competencies and skills.
Career Paths
The possible positions for which this programme aims to prepare you for include, but are not limited to:
• retail manager
• visual merchandiser
• supply chain manager
• finance and accounting
• sales manager
• marketing manager
• commercial manager
• retail consultanto remove section from page.
Modules
You are required to complete all 7 compulsory modules and only 3 elective modules out of the proposed 5 to fulfil the requirements of this postgraduate diploma.
Compulsory
Retail Management Principles and Distribution Channels
Compulsory
Strategic Management of the Retail Environment
Compulsory
Retail Supply Chain Management
Compulsory
Financial Management for Retail
Compulsory
Managing People in Retail
If you stop here, you will get:
Postgraduate Certificate in Retail Management
---
Don't stop now! Go for that Master's Degree 🚀
Compulsory
Retail Marketing
Compulsory
Research Methods
Elective
Buying and Merchandising
Elective
International Retailing
Elective
Business Intelligence in Retail
Elective
Retail Negotiations
🏁 Amazing! You've just achieved your Postgraduate Diploma.
Postgraduate Diploma in Retail Management
---
Why stop here? Carry on your education with a M.Sc. in Retail Management🚀
How you'll be assessed
This is a part-time programme and will typically take 30 months to complete. The programme comprises a total of 10 modules. The method of assessment is assignment-based.
The course comprises:
• 6 lectures per module;
• 3-hour lectures;
• 12 hours of online content per module, comprising asynchronous online discussions, tutorials and/or videos.
Additional Info
Due to the modular structure of the course, you may also opt to take individual modules as stand-alone. The entry requirements still apply.
Interest-free payment plans