6 ECTS
Business Intelligence in Retail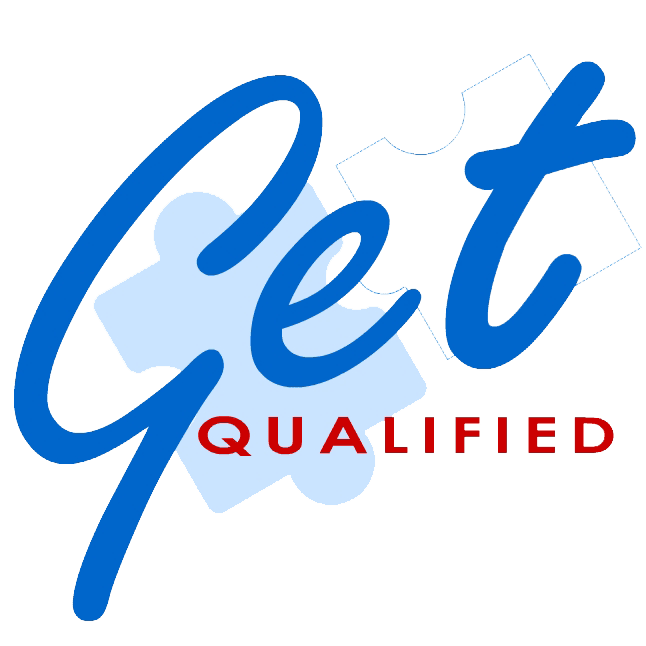 Get 70% back via Tax Credit
€613 refund on this module
Module Description
Aggressive competition has become synonymous with the Retail Industry over the past decade and even more so in recent years as the internet ushered customers into an omnichannel level of service. The volume of data generated in retail, especially high-frequency retail, is exceptionally large and being generated at a faster rate every year. 
This module is aimed at providing students with a clear understanding of business intelligence concepts. Such concepts relate to how data can be captured, manipulated and queried to create data visualisation models to give retailers context a competitive advantage.  
The module will also explore how these data streams could be used for businesses to execute decisions based on proof. It will also aid in synchronising results management across various departments or distribution channels in the retail industry.   
Future models and tools will also be examined and students will learn how to benefit from the use of AI models which can be used collect and learn from the data generated and give companies faster and more accurate results; Narrow net margins mean that even small efficiency improvements can translate into big net income results.  
Entry Requirements
Candidates who apply for this course must possess one of the following:
a Level 6 degree
OR
a Level 5 diploma or higher diploma and 5 years' work experience in a supervisory or managerial role, preferably but not limited to the retail industry.
Target Audience
This course is targeted at:
• professionals seeking a management career within the retail industry;
• those working in management positions within retail or retail-related industries, and who wish to refine and improve their competences and skills.
How you'll be assessed
The method of assessment is assignment-based.
The module comprises:
• 6 lectures;
• 3-hour lectures;
• 12 hours of online content, comprising asynchronous online discussions, tutorials and/or videos.