Master of Science
Retail Management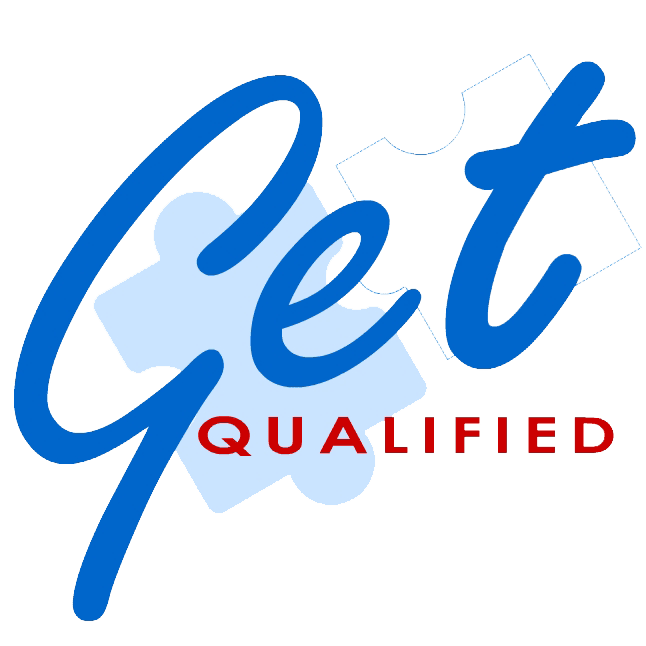 Get 70% back via Tax Credit
€6,843 refund on this course
Course Description
This course has been designed to meet the growing needs of all those who work or intend to work within retail management, taking into account the current trends in the industry, namely: market structure, current and emerging retail channels, market innovation, technology development, marketing for the new realities within the retail industry and the ever-evolving regulatory environment.
It also provides you with the opportunity to tailor the programme to reflect your particular interests or career aspirations by choosing elective modules that focus on buying and merchandising, international retailing, the application of business intelligence in retail, franchising and retail negotiations.
Entry Requirements
Candidates who apply for this course must possess one of the following:
• a Level 6 degree;
OR
• a Level 5 diploma or higher diploma and 5 years' work experience in a supervisory or managerial role, preferably but not limited to the retail industry.
Target Audience
This course is targeted at:
• professionals seeking a management career within the retail industry;
• those working in management positions within retail or retail-related industries, and who wish to refine and improve their competences and skills.
Career Paths
The possible positions for which this programme aims to prepare you for include, but are not limited to:
• retail manager
• visual merchandiser
• supply chain manager
• finance and accounting
• sales manager
• marketing manager
• commercial manager
• retail consultant
Modules
You are required to complete all 7 compulsory modules (42 ECTS), and only 3 elective modules out of the proposed 5 (18 ECTS), as well as the Dissertation (30 ECTS) to fulfil the requirements of this master's degree
If you stop here, you will get:
Postgraduate Certificate in Retail Management
---
Don't stop now! Go for that Master's Degree 🚀
If you stop here, you will get:
Postgraduate Diploma in Retail Management
---
Don't stop now! Go for that Master's Degree 🚀
🏁 Amazing! You've just achieved your Master of Science.
M.Sc. in Retail Management
---
How you'll be assessed
The method of assessment is assignment-based.
The course comprises:
• 6 lectures per module;
• 3-hour lectures;
• 12 hours of guided learning, presentations, comprising synchronous online discussions, tutorials and/or videos;
• Self-study hours comprising research, reading and assignment work.
The course also includes additional, specialised support to help you write your Dissertation, including classes on Qualitative/Quantitative data analysis tools, as well as Dissertation Workshops.
Assessment
The programme includes different forms of assessment which allow for and promote students' critical engagement. The formative and summative assessment tasks may include an in-class assignment and/or a home-based written assignment using diverse assessment tools which may take the form of online and in-class discussions, examinations, case studies, reports, proposals, essays, and presentations, etc., as applicable to the diverse modules.
Learning Outcomes
The learner will be able to:
1. Develop a deep understanding of the organisation or business unit in terms of its function and subsequent role within the channel of distribution in the retail sector.
2. Apply relevant strategy management processes in the context of organisational development of retail organisation.
3. Critically analyse the applicability of supply chain management systems in retail.
4. Critically analyse the financial environment within which retail enterprise operates.
5. Determine the key skills and competencies required to manage and develop the potential of employees to the mutual benefit of both the employee and the employer in support of the company's business objectives.
6. Critically assess key marketing concepts, theories, and tools for analysing a variety of marketing situations and formulating marketing strategies in a retail context.
7. Carry out research within the specialised field and develop the ability to criticize the research of other authors.
8. Communicate the knowledge acquired from research to specialist and non-specialist audiences.
Interest-free payment plans