6 ECTS
International Retailing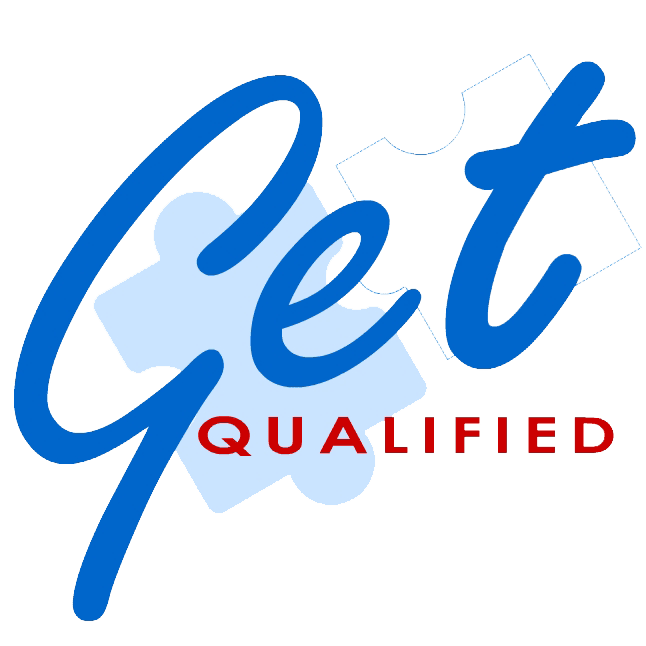 Get 70% back via Tax Credit
€613 refund on this module
Module Description
The aim of this module is to provide an understanding of the process management of international retailing. This will be achieved through the analysis of companies involved and the lessons learnt from both positive and negative experiences. The module will explore the major retail areas of the world and highlight the effects of internationalisation. 
Entry Requirements
Candidates who apply for this course must possess one of the following:
a Level 6 degree
OR
a Level 5 diploma or higher diploma and 5 years' work experience in a supervisory or managerial role, preferably but not limited to the retail industry.
Target Audience
This course is targeted at:
• professionals seeking a management career within the retail industry;
• those working in management positions within retail or retail-related industries, and who wish to refine and improve their competences and skills.
How you'll be assessed
The method of assessment is assignment-based.
The module comprises:
• 6 lectures;
• 3-hour lectures;
• 12 hours of online content, comprising asynchronous online discussions, tutorials and/or videos.