Undergraduate Certificate
Management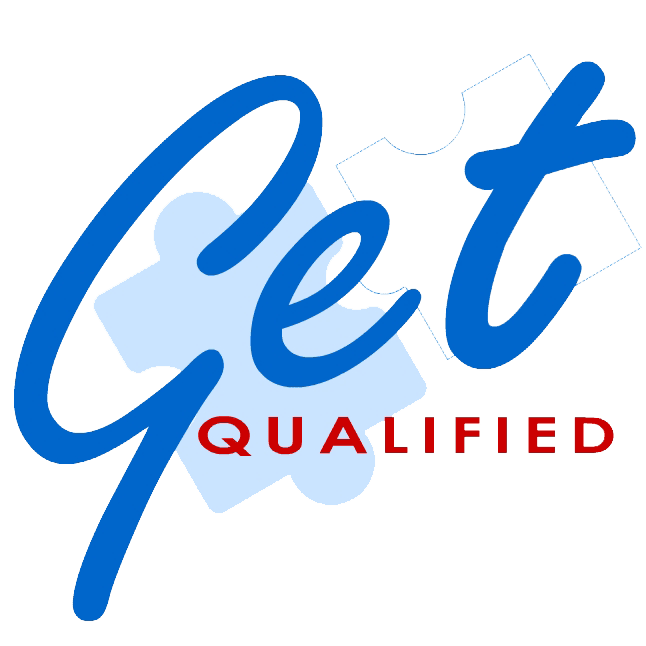 Get 70% back via Tax Credit
€1,400 refund on this course
Course Description
Communication, leadership and decision-making skills are but a few of the traits required to become an effective manager. This course will equip you with the knowledge and technical skills you will need to excel in a variety of management careers.
The programme will take you through the principles of management and will help you gain an understanding of both current and emerging practices in this field. The topics you will cover include organisation studies, economics, financial management, project management and work psychology, amongst others.
This course will also equip you with a range of personal development and analytical skills to prepare you for a career in management-related posts.
Entry Requirements
Candidates who apply for this course must possess:
a qualification at MQF Level 4 (one 'A' Level or equivalent in any subject)
AND
a pass in English* and Mathematics at MQF Level 3 ('O' Level or equivalent).
Preference is given to applicants having a year of work experience related to the field of study.
*Students whose first language is not English will be required to demonstrate evidence of an adequate level of English proficiency.
Target Audience
This course is targeted at people who wish to have a thorough background in management in order to progress further in their careers, such as:
supervisors
coordinators
assistant managers
junior managers
middle managers
project coordinators/project managers
The target group can also be extended to groups that have significant management experience but lack a formal qualification, such as managing directors and officers.
Career Paths
The programme aims to help you progress from first-level supervisory positions to higher managerial roles.
Modules
You are required to complete 3 compulsory modules (30 ECTS) to fulfil the requirements of this Undergraduate Certificate in Management
🏁 Amazing! You've just achieved your Undergraduate Certificate.
Undergraduate Certificate in Management
---
Why stop here? Carry on your education with a Undergraduate Diploma in Management🚀
How you'll be assessed
This is a part-time course that will typically take 42 months to complete. The programme consists of a total of 24 modules. The method of assessment is assignment-based.
The course comprises:
6 lectures per module (twice a week);
3-hour lectures (evening);
12 hours of guided learning, presentations, comprising synchronous online discussions, tutorials and/or videos;
Self-study hours comprising research, reading and assignment work.
Additional Info
Reading for the entire Bachelor of Science (B.Sc.) in Management as presented in this brochure costs €9,000.*
The cost for the different exit points is as follows:
Undergraduate Certificate in Management: €2,000
Undergraduate Diploma in Management: €4,000
Undergraduate Higher Diploma in Management: €6,000
Upon successful completion of this course, students will be eligible for a 70% refund of the cost through the 'Get Qualified' scheme.**
Due to the modular structure of the course, you may also opt to take individual modules as stand-alone. The entry requirements still apply.***
*Prices are applicable to students who reside in Malta at the time of applying.
Interest-free payment plans
See what students have to say about our courses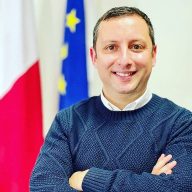 After many years – probably too many – I accepted the fact that I had to improve academically in order to get better career opportunities, as experience alone was not enough.
I knew that juggling family, work and study commitments would be a challenge and therefore finding the right institution that could understand these realities was crucial for me to ensure that I would succeed.
IDEA Academy has indeed ticked all the right boxes. The lecturers were all very knowledgeable and, more importantly, they provided everyday life examples that we could relate to. I also appreciated the Academy's administration. They were extremely supportive and were always willing to listen to our suggestions and address any queries in an efficient and timely manner.
Claudio Cauchi
Higher Diploma in Business Management