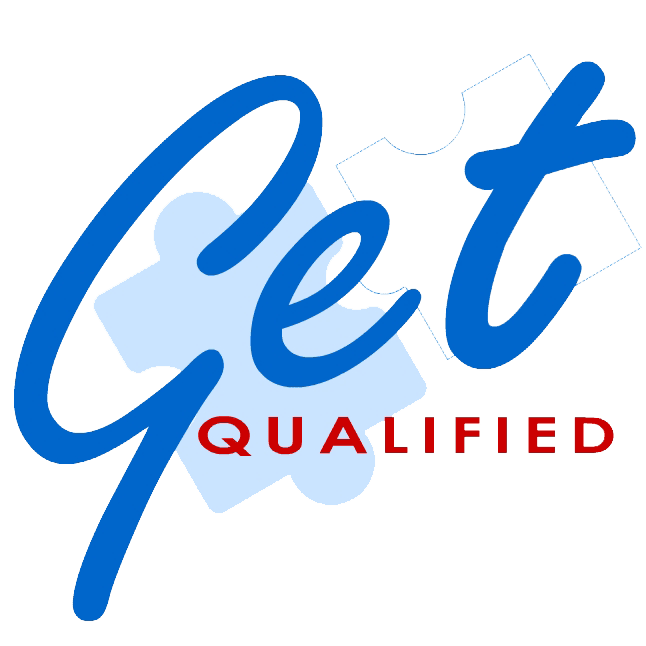 Get 70% back via Tax Credit
€385 refund on this module
Module Description
The learner is introduced to basin analysis through a multidisciplinary approach that combines tectonics with sedimentation and sequence stratigraphy. The learner is introduced to the different types of basins produced in various tectonic scenarios (lithospheric stretching, flexure, and strike-slip deformation) and their basin-fill patterns. The module will reinforce and apply the methods of sequence stratigraphy based on the relationship between global eustatic sea level changes and regional tectonism. By the end of this module, the students will be able to understand and interpret basin subsidence, geohistory analysis, and the evolution of basin-fill. 
The second part of the module will apply the concepts learned from basin analysis to the evolution of the Mediterranean basins. The evolution of basins produced in a passive margin setting and the shift to foreland setting will train students to understand the geodiversity of the Mediterranean and how this affects the present.
Target Audience
This program caters to individuals interested in enhancing their academic and professional understanding of Geology and Earth Sciences.
Persons seeking to or working in:
advance their academic and professional knowledge of Geology and Earth Sciences;
advance their academic and professional knowledge of rocks, namely, classification, testing, and use in industry;
the construction and quarrying industry;
pursue a career in Geology and Earth Sciences;
geotechnical laboratories seeking to advance their knowledge and position.
Career Paths
The potential positions for which this programme aims to prepare could be and are not limited to:
Professional Geologist
Geological technician
Manager of geotechnical laboratory
Consultancy
Court Expert
Environmental auditor and Environmental Impact Assessment expert
How you'll be assessed
The programme comprises a total of 8 modules. The method of assessment is assignment-based.
The course comprises:
 Lectures per module depending on the number of ECTS (twice a week);
3-hour lectures;
12 hours of guided learning, presentations, comprising synchronous online discussions, tutorials and/or videos;
Assessment may consist of field work carried out in specific location/s in the Maltese Island;
Self-study hours comprising research, reading and assignment work.
Assessment
The programme includes different forms of assessment which allow for and promote students' critical engagement. The formative and summative assessment tasks may include an in-class assignment and/or a home-based written assignment using diverse assessment tools which may take the form of online and in-class discussions, examinations, case studies, reports, proposals, essays, and presentations, etc., as applicable to the diverse modules.