Bachelor of Science (Honours)
Geology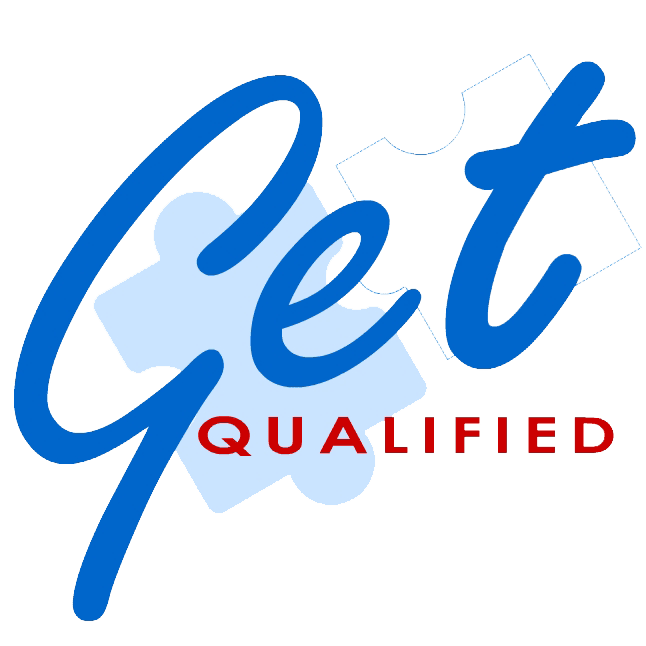 Get 70% back via Tax Credit
€6,300 refund on this course
Course Description
The Bachelor of Science (Honours) in Geology, imparts vital competencies for careers in the construction industry (rock excavation, geomaterials, quality control), resource extraction (quarrying, mining, oil and gas), and the environment (geohazards, ground remediation). Year one establishes a robust geology foundation, sedimentology, geomorphology, tectonics, and geotechnical skills. It also covers economic aspects and industrial use of rocks. Year two advances the students' knowledge on remote data acquisition methods, rock materials, and applications of geology. Such as hydrogeology and basin analysis. The final year offers specialisation options, including engineering geology, catering to construction, environmental planning, or extractive industries. This programme equips students with academic rigour and practical skills for success in diverse geology-related professions. This course was prepared in collaboration with the Malta Chamber of Geologists, to learn more about the Malta Chamber of Geologists, please visit their website at www.mgeol.org.
Entry Requirements
Candidates who apply for this course must possess:
 a related qualification at MQF Level 4
and/or
one 'A' Level or equivalent in a Science subject and a pass in English Language* and Mathematics at MQF Level 3 ('O' Level or equivalent)
In the case of students who do not possess all the formal required academic qualifications, then the RPL process could be applied such that if evidence of equivalent learning and/or professional experience are found then the applicant could still be accepted in the course. Such RPL process will subject applicants to an interview held with a board of experts within the field, chosen specifically by IDEA Academy, so as to verify their experiences and prior learning.
*Students whose first language is not English and do not possess an 'O' level pass in English Language will be required to demonstrate English language capability at IELTS level 6.0 or equivalent.
For students lacking the necessary academic qualifications, the Recognition of Prior Learning (RPL) process may apply. If equivalent learning evidence is found, the applicant could be accepted into the course.
Target Audience
This program caters to individuals interested in enhancing their academic and professional understanding of Geology and Earth Sciences.
This program targets individuals who:
• would like to advance their academic and professional knowledge of Geology and Earth Sciences.
• would like to advance their academic and professional knowledge of rocks, namely, classification, testing, and use in industry.
• work in the construction and quarrying industry.
• are seeking to pursue a career in Geology and Earth Sciences.
• work in geotechnical laboratories seeking to advance their knowledge and position.
Career Paths
The potential positions for which this programme aims to prepare could be and are not limited to:
Professional Geologist
Geological technician
Manager of geotechnical laboratory
Consultancy
Court Expert
Environmental auditor and Environmental Impact Assessment expert
Modules
You are required to complete all 15 compulsory modules (146 ECTS), and only 1 elective module (16 ECTS) out of the proposed 2, as well as the dissertation (18 ECTS) to fulfil the requirements of this bachelor's degree.
🏁 Amazing! You've just achieved your Bachelor of Science (Honours) .
Bachelor of Science (Honours) in Geology
---
How you'll be assessed
The programme comprises a total of 16 modules.
The course comprises:
 Lectures per module depending on the number of ECTS (twice a week);
3-hour lectures;
12 hours of guided learning, presentations, comprising synchronous online discussions, tutorials and/or videos;
Self-study hours comprising research, reading and assignment work.
Assessment
The programme includes different forms of assessment which allow for and promote students' critical engagement. The formative and summative assessment tasks may include an in-class assignment and/or a home-based written assignment using diverse assessment tools which may take the form of online and in-class discussions, examinations, fieldwork, laboratory work, case studies, reports, proposals, essays, and presentations, etc., as applicable to the diverse modules.
Additional Info
Reading for the entire Bachelor of Science (Honours) in Geology as presented in this brochure costs €9,000.*
Upon successful completion of this course, students will be eligible for a 70% refund of the cost through the 'Get Qualified' scheme.**
Due to the modular structure of the course, you may also opt to take individual modules as stand-alone. The entry requirements still apply.***
*Prices are applicable to students who reside in Malta at the time of applying.
Interest-free payment plans
See what students have to say about our courses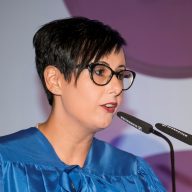 After a long break from studying, I decided to leave my comfort zone and embark upon a new adventure. But I must say that as soon as the lectures started, I felt at home, and help was forthcoming both from the students – whom I now call my friends – as well as from my lecturers. I am proud to have made the right decision for both my personal goals and for my career.
This course served as a growth plan to new projects and to whatever the future has in store for me. Life is all about growing, and this course led me to new opportunities and to continue growing and learning new skills that I can employ in both my personal life and at the workplace.
Miriam Mifsud
Higher Diploma in HR Management