6 ECTS
Field and Laboratory Skills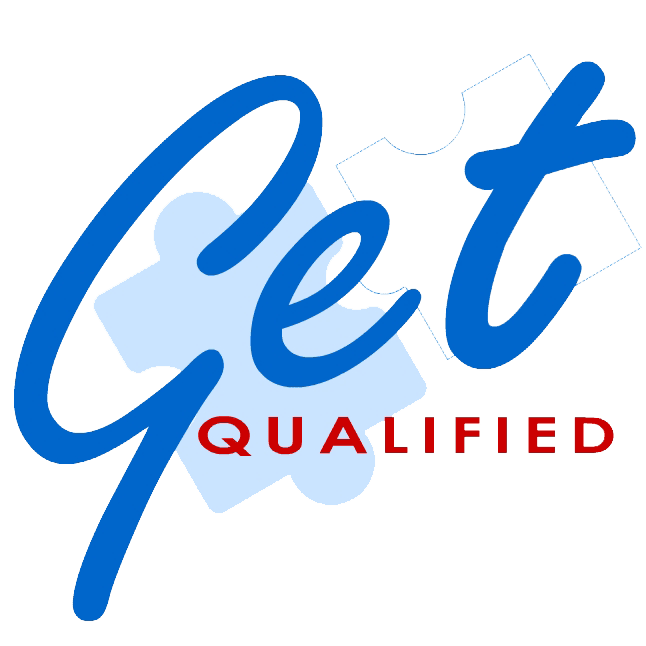 Get 70% back via Tax Credit
€385 refund on this module
Module Description
This module offers students a practical approach to geology by offering basic understanding of geological mapping principles, laboratory techniques, and reporting of field observations. The module is subdivided into three sections: 
Classic ways of geologic mapping, including planning, reconnaissance, strategy, time management, and interpretations based on observations during fieldwork. Techniques of constructing a base map from satellite and topographic data will be described. Students will conduct field investigation and geological mapping in areas of the Maltese Islands.

 

Laboratory methods and techniques including equipment normally used to identify minerals (microscopy, XRD, SEM), laboratory testing of rock strength, and other geotechnical parameters, and basic interpretation of cores. Good laboratory practice will emphasize health and safety. 

 

Reporting of results from the field and laboratory: The writing of a Geological Report, its constituent sections, use of scientific language, and separation of description and interpretation.

 
Target Audience
This program caters to individuals interested in enhancing their academic and professional understanding of Geology and Earth Sciences.
Persons seeking to or working in:
advance their academic and professional knowledge of Geology and Earth Sciences;
advance their academic and professional knowledge of rocks, namely, classification, testing, and use in industry;
the construction and quarrying industry;
pursue a career in Geology and Earth Sciences;
geotechnical laboratories seeking to advance their knowledge and position.
Career Paths
The potential positions for which this programme aims to prepare could be and are not limited to:
Professional Geologist
Geological technician
Manager of geotechnical laboratory
Consultancy
Court Expert
Environmental auditor and Environmental Impact Assessment expert
How you'll be assessed
The programme comprises a total of 8 modules. The method of assessment is assignment-based.
The course comprises:
 Lectures per module depending on the number of ECTS (twice a week);
3-hour lectures;
12 hours of guided learning, presentations, comprising synchronous online discussions, tutorials and/or videos;
Assessment may consist of field work carried out in specific location/s in the Maltese Island;
Self-study hours comprising research, reading and assignment work.
Assessment
The programme includes different forms of assessment which allow for and promote students' critical engagement. The formative and summative assessment tasks may include an in-class assignment and/or a home-based written assignment using diverse assessment tools which may take the form of online and in-class discussions, examinations, case studies, reports, proposals, essays, and presentations, etc., as applicable to the diverse modules.