6 Credits (ECTS)
Children's Development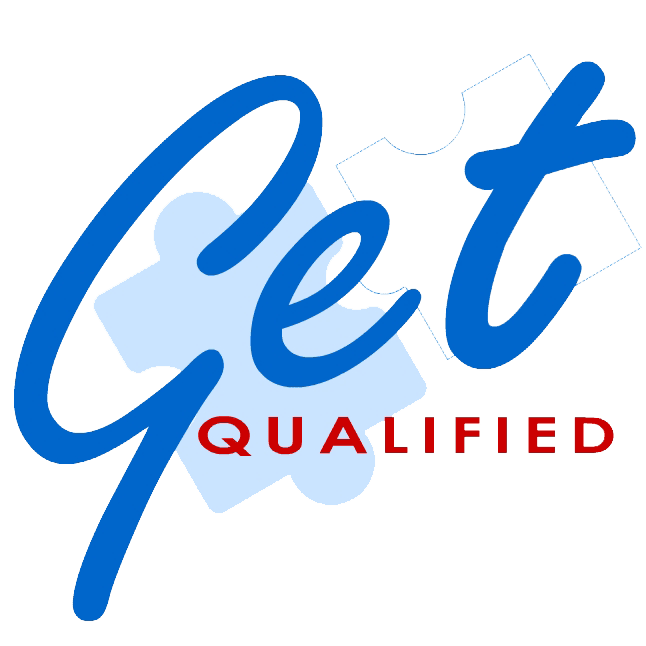 Get 70% back via Tax Credit
Module Description
In this module the healthcare professional will be given a learning opportunity to develop a comprehensive knowledge based on researched literature related to children's development. This module will also allow them to explore models identifying different skills and tools which would be used to provide a holistic approach to health care of children. This module will focus on developmental milestones of children from birth to adolescence.
Entry Requirements
Candidates who apply for this course must be:
Be second level nurses in possession of a minimum Level 4 Certificate in Nursing (or comparable as per MQRIC).
OR
Possess a qualification at MQF Level 4 (one 'A' Level or equivalent preferably in science) or if 'A' level is not in science subject then a a pass in Biology, Chemistry or Physics at MQF Level 3 ('O' Level or equivalent) is required.
Preference will be given to prospective applicants who have a minimum of 1-year work experience in healthcare sector.
Target Audience
The target group covers but is not limited to:
2nd level nurses who hold an MQF Level 4 certificate in Nursing.
Candidates seeking a career in the Health Care sector.
Candidates who are employed within the healthcare sector and possess an MQF Level 4 Diploma qualification (or equivalent) in healthcare/health science or other relevant and related sectors, examples include but are not limited to: Carers, Medical Assistants, Home Health Aides, Orderlies, Administrators, etc.
How you'll be assessed
This is a part-time programme and will typically take 15 months to complete. The programme comprises a total of 10 modules. The method of assessment is assignment-based.
The course comprises:
6 lectures per module;
3-hour lectures (evening);
12 hours of online content per module, comprising asynchronous online discussions, tutorials and/or videos.