6 ECTS
Contractual and Legal Aspects of Site Management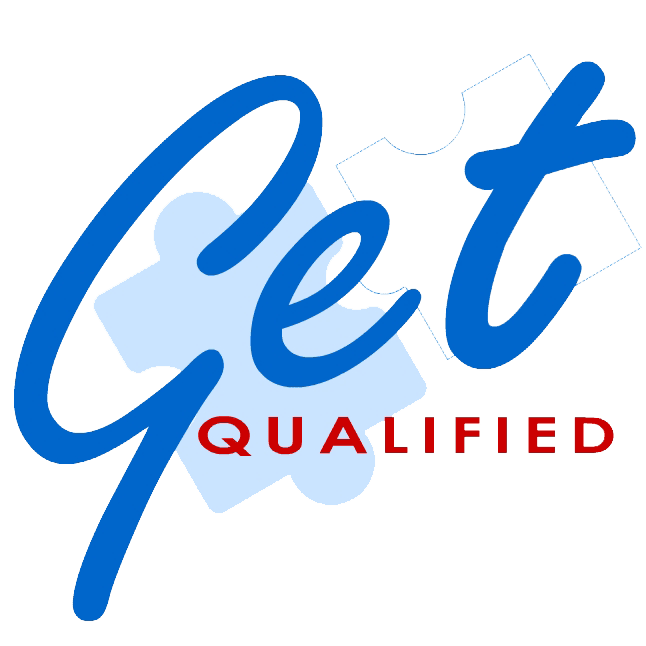 Get 70% back via Tax Credit
€420 refund on this module
Module Description
This module looks into the various methods of procurement used in construction and the types of contracts commonly used.
The module also highlights the legal requirements regulating construction projects, specifically Maltese building laws and related legal instruments.
Entry Requirements
Candidates who apply for this module must possess the following:
a qualification at MQF Level 4 (one A-level or equivalent in any subject);
a pass in English Language and Mathematics at MQF Level 3 (O-Level or equivalent);
2 years of working experience related to the industry.
Target Audience
This course is targeted at:
professionals within the construction industry and other individuals aspiring for professional and academic advancement in site management;
mid-career break professionals looking for opportunities to return to or change their career.
Career Paths
The course is suitable for students who are new to the industry, as well as those who wish to obtain a Level 5 qualification and possibly pursue further academic pathways for experienced professionals in the field.  
The possible positions for which this programme aims to prepare you for include:   
site manager

 

site management executive

 

site health and safety officer

 

site project manager

 

site project assistant

 
How you'll be assessed
The method of assessment is assignment-based.
The module comprises:
6 lectures;
3-hour lectures (evening);
12 hours of online content per module, comprising synchronous online discussions, tutorials and/or videos.