Certificate
Site Management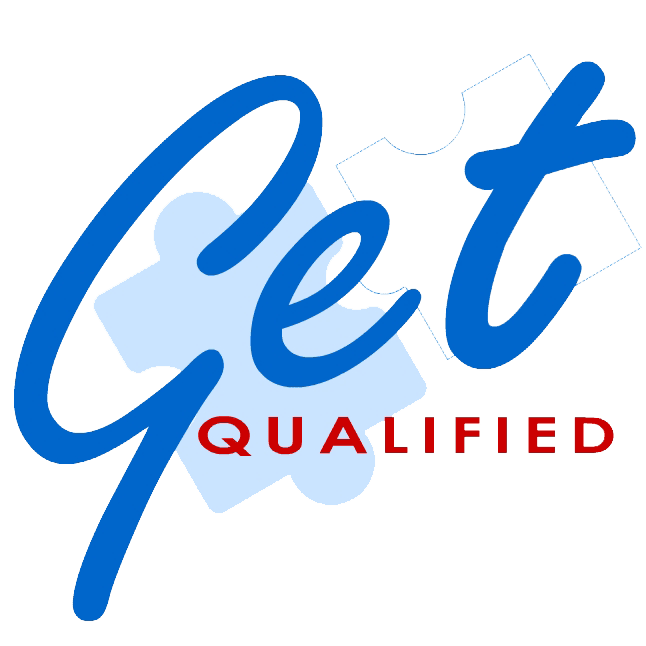 Get 70% back via Tax Credit
€2,100 refund on this course
Course Description
Construction sites demand competent and skilled supervisors and managers.  This is essential for construction projects to be executed in a smooth and efficient manner that effectively takes safety and the environment into consideration.
The Certificate in Site Management aims to develop your knowledge and understanding of site set-up and management.  It covers related construction project processes, legal aspects, management skills, health and safety legislation, as well as environmental and sustainability issues.
The course is in line with occupational standards set by the Chartered Institute of Building (CIOB) in the UK.
Entry Requirements
Candidates who apply for this course must possess the following:
a qualification at MQF Level 4 (one A-level or equivalent in any subject);
a pass in English Language and Mathematics at MQF Level 3 (O-Level or equivalent);
2 years of working experience related to the industry.
Target Audience
This course is targeted at:
professionals within the construction industry and other individuals aspiring for professional and academic advancement in site management;
mid-career break professionals looking for opportunities to return to or change their career.
Career Paths
The course is suitable for students who are new to the industry, as well as those who wish to obtain a Level 5 qualification and possibly pursue further academic pathways for experienced professionals in the field.
The possible positions for which this programme aims to prepare you for include:
site manager
site management executive
site health and safety officer
site project manager
site project assistant
site supervisor
Modules
You are required to complete all modules (30 ECTS), to fulfil the requirements of this certificate.
🏁 Amazing! You've just achieved your Certificate .
Certificate in Site Management
---
How you'll be assessed
This is a part-time programme and will typically take 8 months to complete. The programme comprises a total of 5 modules. The method of assessment is assignment-based.
The course comprises:
6 lectures per module;
3-hour lectures (evening);
12 hours of guided learning, presentations, comprising synchronous online discussions, tutorials and/or videos;
Self-study hours comprising research, reading and assignment work.
Assessment
The programme includes different forms of assessment which allow for and promote students' critical engagement. The formative and summative assessment tasks may include an in-class assignment and/or a home-based written assignment using diverse assessment tools which may take the form of online and in-class discussions, examinations, case studies, reports, proposals, essays, and presentations, etc., as applicable to the diverse modules.
Learning Outcomes:
The learner will be able to:
Identify the different roles and responsibilities of the construction project stakeholders demonstrating understanding of all phases and types of construction projects and the roles of the stakeholders involved.
Analyse and describe the impact of legislation and standards on construction site and the principles of compliance of the site under a construction contract.
Identify the quality and procurement systems, procedures and standards for construction projects.
Apply concepts and tools related to the management of site setup, site facilities and logistics associated with a construction site.
Apply the management and leadership skills required to manage the site workforce and work effectively in a multi-disciplinary setting and multi-cultural construction organisations.
Apply the methodologies related to environmental management needed to comply with environmental management obligations applicable on construction sites.
Interest-free payment plans