6 ECTS
Digital Transformation, Prototyping, Business Modelling, and Venture Innovation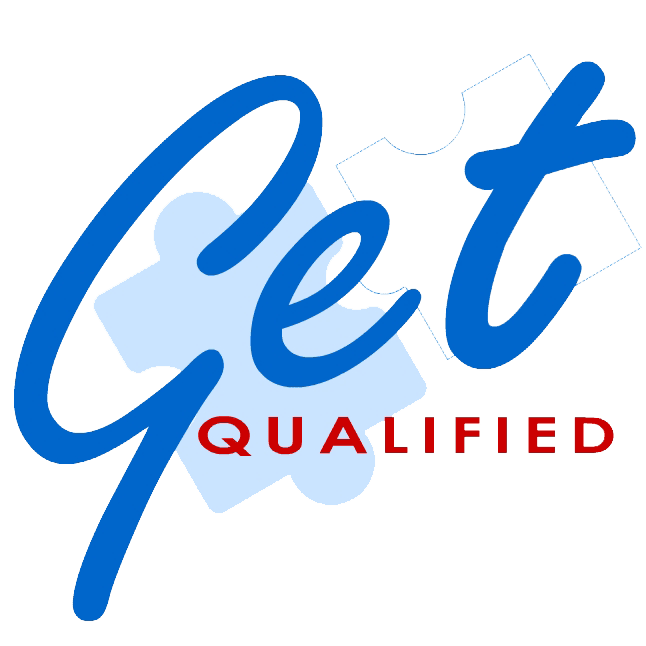 Get 70% back via Tax Credit
€385 refund on this module
Module Description
This module introduces learners to the digital transformation processes, with attention to business prototyping, modelling, and innovation. It explores the powerful method for learning, thinking about and communicating your ideas is to prototype.  This module also explores business modelling techniques for the digital age, scaling-up entrepreneurial ventures and driving growth. It also offers the opportunity to have an introduction to coding and design. 
In today's world, successful entrepreneurship is now being run more on digital platforms and digital exposure. It is therefore important that entrepreneurs who wish to achieve success in business need to know more about digital skills and how additional tools can help to enhance innovation and keeping abreast with technology skill sets. The aim of this course is to show managers how to ensure that innovation and digital era are aligned with the strategic direction of entrepreneurship. 
This module is very relevant in terms of insurance product development and modelling of new models in insurance business. It may also be applied to digital transformation of insurance business and processes.
Target Audience
People seeking for academic advancement within this area of study.
Individuals who have been working professionally in the industry for a number of years and would like to substantiate their knowledge through a recognised qualification and/or are looking to move ahead in their careers.
Career Paths
The potential positions for which this programme aims to prepare could be and are not limited to:
Claims: Claims Handler, Surveyor, Claims Senior Executives
Insurance Compliance Officer
Insurance Advisor
Insurance Business Analyst / Consultant.
Insurance Operations Senior Executives.
Insurance Product and Business Development Senior Executives.
Risk Management Senior Executives.
Underwriting Senior Executives.
Anti-Money Laundering Managers.
Money Laundering Reporting Officer and their deputies and managers with responsibilities for internal AML controls.
How you'll be assessed
The method of assessment is assignment-based.
The course comprises:
• 6 lectures per module;
• 3-hour lectures (evening);
• 12 hours of online content per module, comprising asynchronous online discussions, tutorials and/or videos.