6 ECTS
Enterprise Risk Management and Risk Transfer Techniques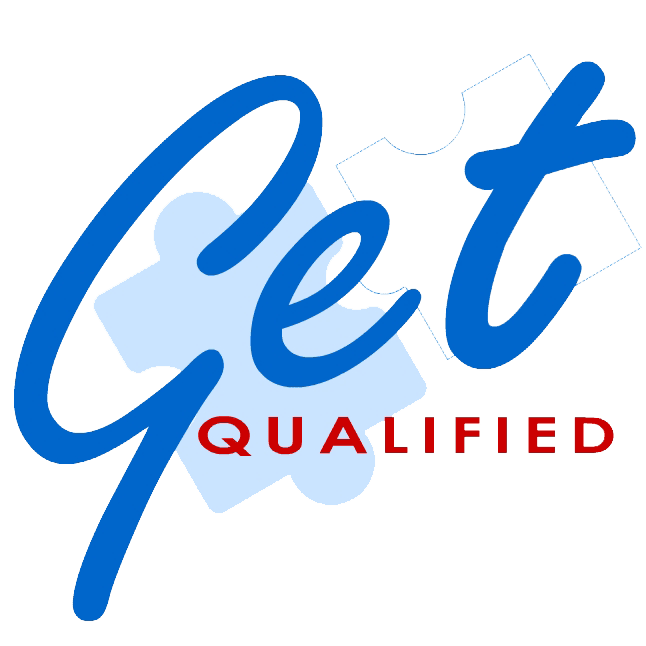 Get 70% back via Tax Credit
€487 refund on this module
Module Description
This module is designed in two parts, building on student's existing knowledge of corporate risk and exposing them to practical application through case studies and analyses. Emphasising the strong reliance upon insurance programmes to manage risks, the module also introduces a broader range of risk retention and transfer options available today.  
The first part explores enterprise risk management from the senior management and board supervisory standpoint, enabling students to become familiar with corporate risk management processes and internal control and governance issues in general. Furthermore, the module's concern with enterprise risk management development provides a critical perspective for contemplating improvements to corporate risk management through an understanding of how to integrate risk management within organisations.  
The second part of the module covers the practical knowledge which risk managers require of the insurance industry and the products available. While emphasising the use cases of traditional insurances, it also introduces broader risk financing options and alternative risk transfer mechanisms which corporate risk managers may use to control enterprise risk.
Target Audience
People seeking for academic advancement within this area of study.
Individuals who have been working professionally in the industry for a number of years and would like to substantiate their knowledge through a recognised qualification and/or are looking to move ahead in their careers.
Career Paths
The potential positions for which this programme aims to prepare could be and are not limited to:
Claims: Claims Handler, Surveyor, Claims Senior Executives
Insurance Compliance Officer
Insurance Advisor
Insurance Business Analyst / Consultant.
Insurance Operations Senior Executives.
Insurance Product and Business Development Senior Executives.
Risk Management Senior Executives.
Underwriting Senior Executives.
Anti-Money Laundering Managers.
Money Laundering Reporting Officer and their deputies and managers with responsibilities for internal AML controls.
How you'll be assessed
The method of assessment is assignment-based.
The course comprises:
• 6 lectures per module;
• 3-hour lectures (evening);
• 12 hours of online content per module, comprising asynchronous online discussions, tutorials and/or videos.