12 ECTS
Fundamentals of Insurance Studies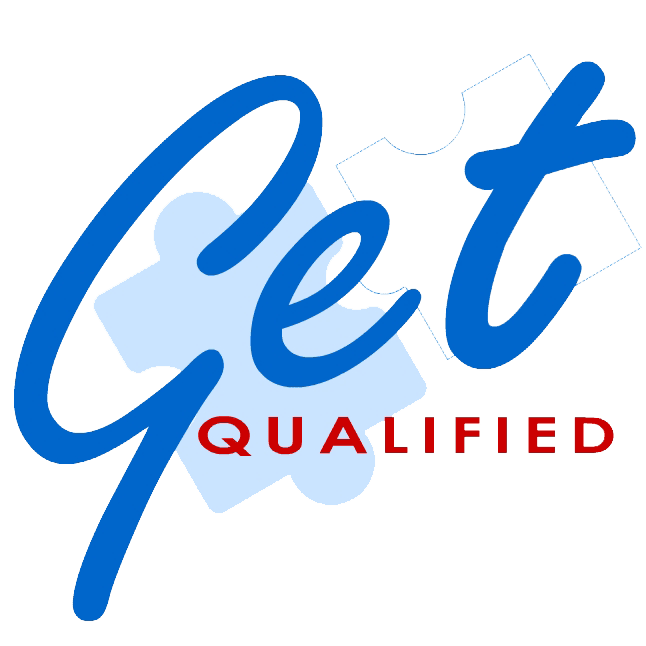 Get 70% back via Tax Credit
€487 refund on this module
Module Description
This introductory module serves as a foundation to this master's programme in insurance studies. It starts by covering the structure and organisations of the Maltese and European insurance market followed by the appraisal of the functions of the insurance industry and its operations. The students will also be exposed to the main principles of finance as well as risks and risk management within the insurance industry. Furthermore, this module also navigates the different types of insurance products as well as the regulatory aspects of the Maltese insurance industry. This module closes with the innovative technologies that have revolutionised the present insurance sector.
Target Audience
People seeking for academic advancement within this area of study.
Individuals who have been working professionally in the industry for a number of years and would like to substantiate their knowledge through a recognised qualification and/or are looking to move ahead in their careers.
Career Paths
The potential positions for which this programme aims to prepare could be and are not limited to:
Claims: Claims Handler, Surveyor, Claims Senior Executives
Insurance Compliance Officer
Insurance Advisor
Insurance Business Analyst / Consultant.
Insurance Operations Senior Executives.
Insurance Product and Business Development Senior Executives.
Risk Management Senior Executives.
Underwriting Senior Executives.
Anti-Money Laundering Managers.
Money Laundering Reporting Officer and their deputies and managers with responsibilities for internal AML controls.
How you'll be assessed
The method of assessment is assignment-based.
The course comprises:
• 6 lectures per module;
• 3-hour lectures (evening);
• 12 hours of online content per module, comprising asynchronous online discussions, tutorials and/or videos.