6 Credits (ECTS)
ICT and Information Systems in Healthcare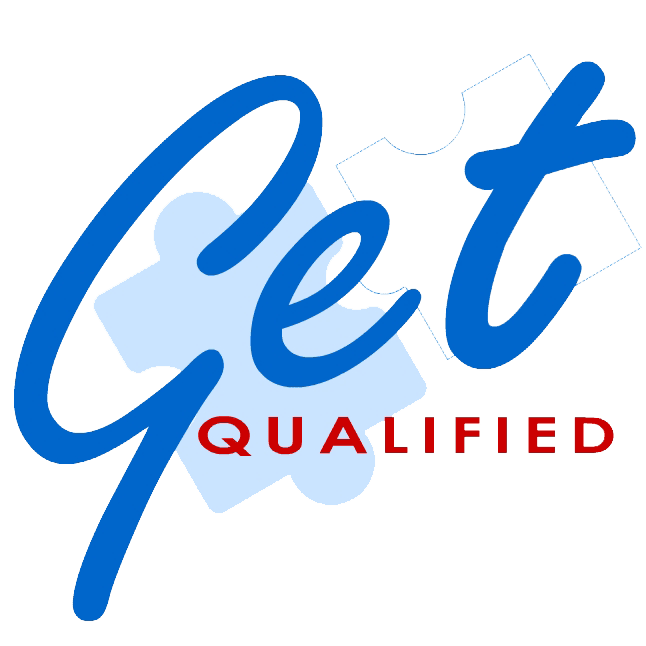 Get 70% back via Tax Credit
€543 refund on this module
Module Description
Time is a precious and crucial factor in Healthcare. Information systems, electronic databases, specialised software packages and appropriate hardware would make the processing, storage and filing of data including patient records less time consuming, efficient and effective, leaving Healthcare professionals wi th more time to dedicate to the patients rather than filling in forms. Through this unit, learners will learn more about the tools available to Healthcare service providers to store, maintain and communicate important data and information relating to their practice. They will also learn about other software which assists Healthcare organisations in their operations such as software to process payments and settlements, software which analyses and compiles statistics, as well as communication platforms that allow staff to keep in touch with their customers/patients and promote further their products and services.
Entry Requirements
Candidates who apply for this course must possess one of the following: 
a 

Level 6 

d

egree 

in a related field;

 
 OR  
a 

Level 5 

d

iploma or 

h

igher 

d

iploma and 5 years' work experience in a supervisory or

managerial role.

 
Preference is given to applicants having a Level 6 degree in a discipline related to the healthcare industry and a minimum of 3 years' work experience in management within the sector.  
Target Audience
The programme is mainly targeted at:  
nurses and midwives;

 

nursing managers;

 

ward managers;

 

clinic/department managers;

 

physiotherapists;

 

social workers;

doctors;

 

professionals allied to medicine, such as paramedics;

 

staff within the pharmaceutical and medical devices industries;

 

general managers without clinical qualifications.

 
Career Paths
The programme aims to prepare you for senior posts such as that of chief executive officer, managing director or head of department of any healthcare entity such as a hospital, clinic or ward, amongst others.  
How you'll be assessed
You will complete a combination of written and practical assessments, which will vary depending on the module choices you make. You can expect to complete coursework and exams, as well as presentations and reports.