6 Credits (ECTS)
International Finance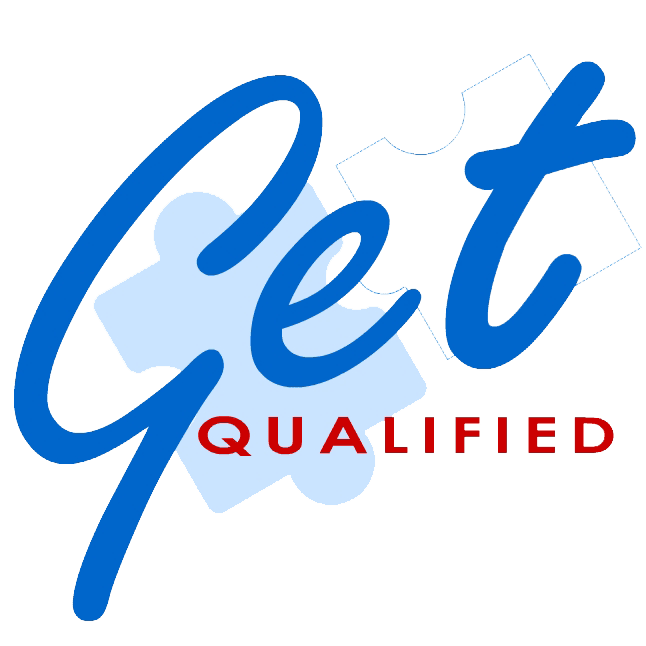 Get 70% back via Tax Credit
€613 refund on this module
Module Description
The starting point for understanding any financial market is to recognise that, on a large scale, firms and governments have to turn to institutions and markets to finance their core operations.  
The fundamental fact underpinning this module is that such large players' financial operations take place in financial markets that are international in character. This is especially so in view of the fact that following the 1970s, globalisation quickly expanded, both in scale and in character. 
This module will help you understand the characteristics of a globalised financial world and a variety of theories which seek to explain the ways in which finance is handled internationally. 
Entry Requirements
Candidates who apply for this course must possess one of the following: 
a 

Level 6 

d

egree

 in a related field;

 

 
OR  
a 

Level 5 

d

iploma or 

h

igher 

d

iploma in a discipline related to 

finance or 

equivalent

,

 and 5 years' work experience in a supervisory or managerial role

 

within the sector.

 
Preference is given to applicants having a Level 6 degree in a discipline related to finance and a minimum of 3 years' work experience in management within the sector.  
Target Audience
The course is targeted at:  
professionals seeking a career in the financial services industry. 

 
professionals already working in finance who are aiming to move into banking, corporate finance, financial analysis and/or investment/portfolio management.

 
Career Paths
The possible positions for which this programme aims to prepare you for include, but are not limited to: 
financial analyst

 

senior finance manager

 

finance director

 

chief financial officer

 

risk manager 

 

portfolio manager

 

investment manager 

 

fund manager 

 

compliance manager 

 
How you'll be assessed
The method of assessment is assignment-based.  
The course comprises:  
6 lectures per module;

 

3-hour lectures (evening);

 

12 

hours of online content per module

, comprising

synchronous online discussions

, 

tutorials 

and/or

 videos

. 

 
Additional Info
Reading for the entire Master of Science (M.Sc.) in Finance Management as presented in this brochure costs €9,775.*  
Upon successful completion of this course, students will be eligible for a 70% refund of the cost through the 'Get Qualified' scheme.** 
Due to the modular structure of the course, you may also opt to take individual modules as stand-alone. The entry requirements still apply.***  
*Prices are applicable to students who reside in Malta at the time of applying. 
**Terms and conditions apply.  
*** For the price of individual modules, please contact the IDEA Academy team.