Master of Science
Finance Management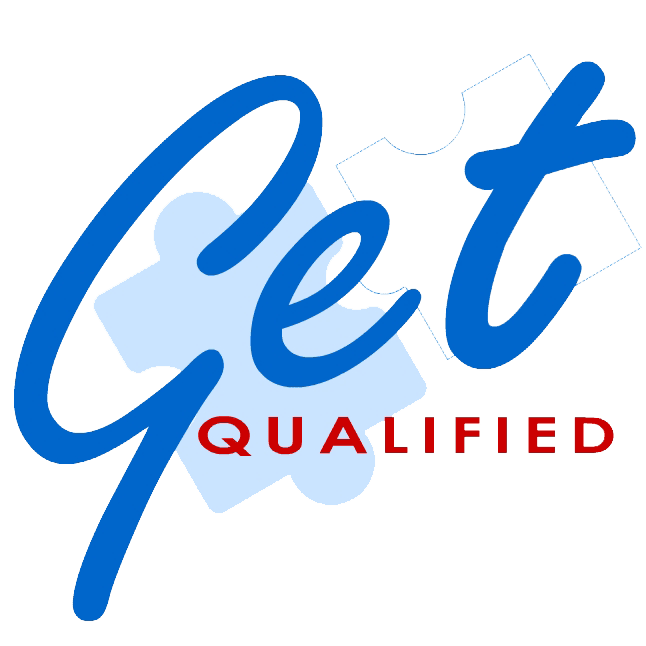 Get 70% back via Tax Credit
€6,843 refund on this course
Course Description
The Master of Science in Finance Management is designed to help you advance your career in management within banks and other financial firms.
Combining theoretical evidence with an empirical point of view, this programme will enable you to be more efficient and effective in your day-to-day decision-making within the financial sector.
There is also an emphasis on the current legislations and regulations, both from an EU perspective as well as from a local perspective where applicable.
You can also tailor the programme to reflect your particular interests or career aspirations by specialising in one of three areas: Banking, Corporate Finance or Financial Analysis.
Entry Requirements
Candidates who apply must be in possession of at least one of the following:
a Level 6 degree in a related field;
OR
a Level 5 diploma or higher diploma in a discipline related to finance or equivalent, and 5 years' work experience in a supervisory or managerial role within the sector.
Preference is given to applicants having a Level 6 degree in a discipline related to finance and a minimum of 3 years' work experience in management within the sector.
Target Audience
The course is targeted at:
professionals seeking a career in the financial services industry;
professionals already working in finance who are aiming to move into banking, corporate finance, financial analysis and/or investment/portfolio management.
Career Paths
The possible positions for which this programme aims to prepare you for include, but are not limited to:
financial analyst
senior finance manager
finance director
chief financial officer
risk manager
portfolio manage
investment manager
fund manager
compliance manager
Modules
You are required to complete all 7 compulsory modules (42 ECTS), and only 1 selected area of specialisation with 3 modules (18 ECTS) out of the proposed 3 areas of specialisation , as well as the Dissertation (30 ECTS) to fulfil the requirements of this Master's Degree.
If you stop here, you will get:
Postgraduate Certificate in Finance Management
---
Don't stop now! Go for that Master's Degree 🚀
Specialisation in Banking
Specialisation in Corporate Finance
Specialisation in Financial Analysis
If you stop here, you will get:
Postgraduate Diploma in Finance Management
---
Don't stop now! Go for that Master's Degree 🚀
🏁 Amazing! You've just achieved your Master of Science.
M.Sc. in Finance Management
---
How you'll be assessed
This is a part-time programme that will typically take 30 months to complete. The programme comprises a total of 10 modules. The method of
assessment is assignment-based.
The course comprises:
6 lectures per module;
3-hour lectures (evening);
12 hours of online content per module,
comprising asynchronous online discussions, tutorials and/or videos.
The course also includes additional, specialised support to help you write your Dissertation, including classes on Qualitative/Quantitative data analysis tools, as well as Dissertation Workshops.
Additional Info
Reading for the entire Master of Science (M.Sc.) in Finance Management as presented in this brochure costs €9,500.*
Upon successful completion of this course, students will be eligible for a 70% refund of the cost through the 'Get Qualified' scheme.**
Due to the modular structure of the course, you may also opt to take individual modules as stand-alone. The entry requirements still apply.***
* Prices are applicable to students who already reside in Malta at the time of the application.
** Terms and Conditions apply.
*** For the price of individual modules, please contact the IDEA Academy team.
Interest-free payment plans
See what students have to say about our courses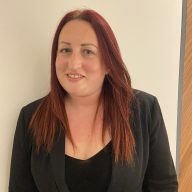 I learnt a lot from my lectures at IDEA Academy. I very much recommend IDEA Academy – help is found every time you need it and they are flexible, especially towards part-time students such as as myself. My message to prospective students is that it is never too late to start or continue studying.
Maria Borg
M.Sc. in Healthcare Management and Leadership