6 Credits (ECTS)
Introduction to Computer Applications in Healthcare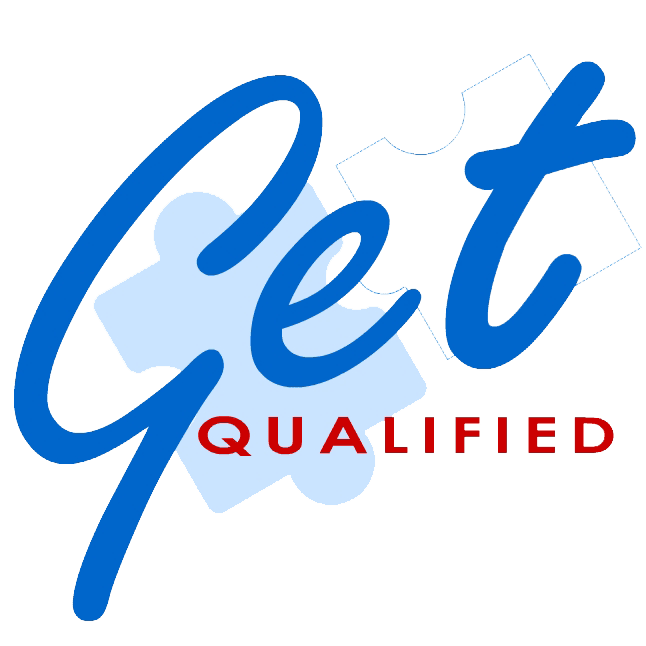 Get 70% back via Tax Credit
Module Description
Computing technology is evident and used all around in everyday life. It helps to solve problems in a great range of applications. Nearly every area of health care uses computer technologies to maintain patient records to share information with nurses, doctors, and technicians and to monitor patient vital signs amongst many other applications.
The aim of this module is to equip students with the knowledge of principles and concepts in the use of software applications in solving simple but meaningful real-world problems.
This module also outlines the aspects referring to all activities needed to secure information and systems that support it to facilitate its ethical use within a health care setting.
Entry Requirements
Candidates who apply for this course must be:
Be second level nurses in possession of a minimum Level 4 Certificate in Nursing (or comparable as per MQRIC).
OR
Possess a qualification at MQF Level 4 (one 'A' Level or equivalent preferably in science) or if 'A' level is not in science subject then a a pass in Biology, Chemistry or Physics at MQF Level 3 ('O' Level or equivalent) is required.
Preference will be given to prospective applicants who have a minimum of 1-year work experience in healthcare sector.
How you'll be assessed
This is a part-time programme and will typically take 15 months to complete. The programme comprises a total of 10 modules. The method of assessment is assignment-based.
The course comprises:
6 lectures per module;
3-hour lectures (evening);
12 hours of online content per module, comprising synchronous online discussions, tutorials and/or videos.