6 Credits (ECTS)
Introduction to Elderly Care*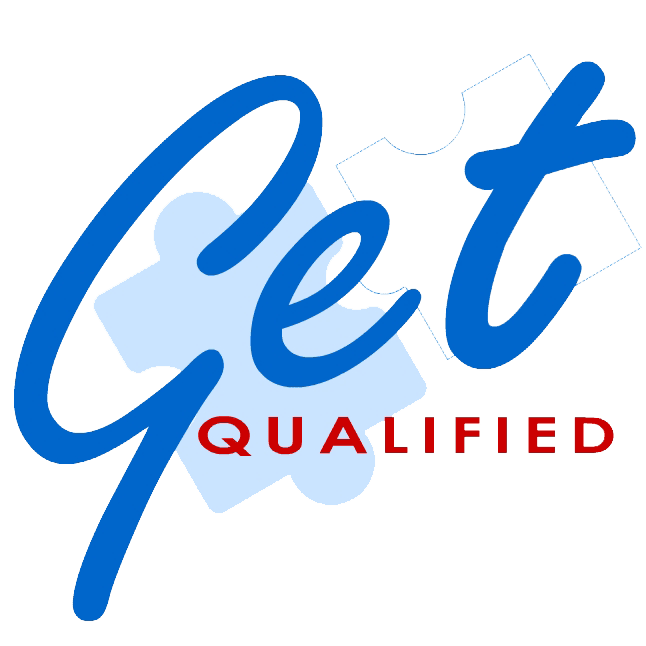 Get 70% back via Tax Credit
€389 refund on this module
Module Description
This module focuses on introductory practice models that are used to guide the care of older adults, allowing seniors to remain at home, prevent functional disability and preserve quality of life.
The models covered in this module include specific interventions that are performed by healthcare workers to address the needs of older persons and their caregivers.
By learning these models, you will learn how to respect patient values, consider patient safety and appreciate psychosocial needs of elders.
This module focuses on the Maltese legislations related to the sector.
Target Audience
This course is targeted at:
• Nurses who are in possession of an MQF Level 4 (or comparable as per MQRIC) in Nursing, who need to upgrade their knowledge, skills, and competences in order to apply for registration with the Maltese Council of Nurses and Midwives as first level nurses.
• Non-EU trained nurses who are in possession of a minimum MQF Level 5 (or comparable as per MQRIC) in Nursing, seeking a bridging course to enable them to apply for registration with the Maltese Council of Nurses and Midwives as first level nurses.
Career Paths
The programme aims to get nurses who are non-EU nationals adequately trained so that they can register as first level nurses in Malta.
How you'll be assessed
This programme is offered both on a full-time and on a part-time basis. It consists of 9 compulsory modules. Assessment is carried out via three mandatory components:
• lecturer-led sessions;
• 100 hours of supervisor-led simulation practice sessions;
• work placement amounting to 510 hours in a healthcare setting under supervision.
Reading for the entire Diploma in Health Sciences – Nursing Studies as presented herein costs €5,000.*
Upon successful completion of this course, students will be eligible for a 70% refund of the cost through the 'Get Qualified' scheme.**
Due to the modular structure of the course, you may also opt to take individual modules as stand-alone. The entry requirements still apply.***
*Prices are applicable to students who reside in Malta at the time of applying.
**Terms and conditions apply.
*** For the price of individual modules, please contact the IDEA Academy team.
Learning Outcomes
1. Observe and assess changes in the Physical, Psychological and Sociological aspects in old age and apply Critical Thinking.
2. Apply various therapeutic activities among persons with dementia to enhance their quality of life.
3. Differentiate between chronic problems, brain disorders, inherited diseases and disabilities in the elderly which might impose changes in their quality of life.
4. Formulate and implement a safe environment, ethical, person-centred, holistic, evidence-based care also including health promotion and public health.
5. Provide physical care and be responsible on the day-to-day nursing skills.
6. Be autonomous and participate in the patient's care plans including treatment.
7. Demonstrate effective communication with older patients, their families and with other professionals in the multi-disciplinary care team to facilitate holistic care plans for elderly people in care facilities and/or in primary care.
8. Provide palliative care in end-of-life case scenarios.