6 Credits (ECTS)
Leadership and Organisational Strategy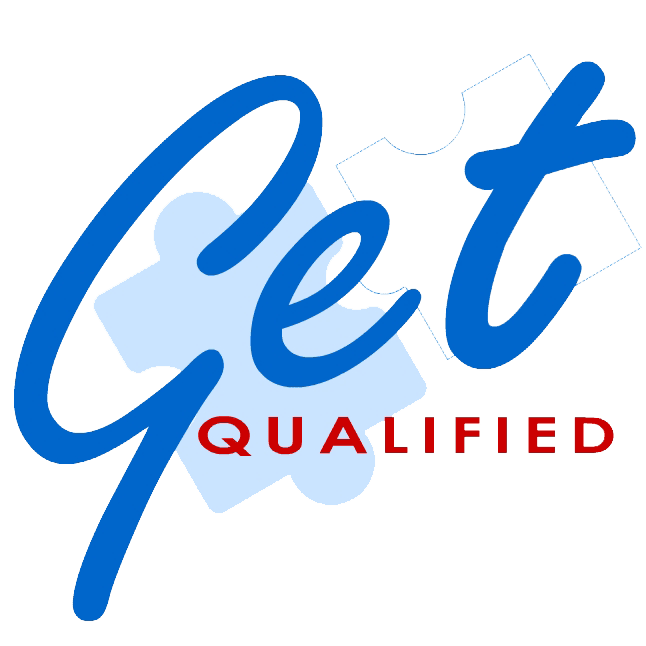 Get 70% back via Tax Credit
€543 refund on this module
Module Description
Learners will gain knowledge on Strategy Development and Management in Healthcare and its challenges as well as examine the relevant management processes, phases and benefits.
Learners will also familiarise themselves with governance, ethics and social responsibility in Healthcare, critically analyse external and internal organisational forces, as well as factors involved in designing, developing and implementing strategy. Moreover, learners will be able to familiarise themselves with leadership theories and styles to best support organisational development.
Entry Requirements
Candidates who apply for this course must possess one of the following: 
a 

Level 6 

d

egree 

in a related field;

 
 OR  
a 

Level 5 

d

iploma or 

h

igher 

d

iploma and 5 years' work experience in a supervisory or

managerial role.

 
Preference is given to applicants having a Level 6 degree in a discipline related to the healthcare industry and a minimum of 3 years' work experience in management within the sector.  
Target Audience
The programme is mainly targeted at:  
nurses and midwives;

 

nursing managers;

 

ward managers;

 

clinic/department managers;

 

physiotherapists;

 

social workers;

doctors;

 

professionals allied to medicine, such as paramedics;

 

staff within the pharmaceutical and medical devices industries;

 

general managers without clinical qualifications.

 
Career Paths
The programme aims to prepare you for senior posts such as that of chief executive officer, managing director or head of department of any healthcare entity such as a hospital, clinic or ward, amongst others.  
How you'll be assessed
You will complete a combination of written and practical assessments, which will vary depending on the module choices you make. You can expect to complete coursework and exams, as well as presentations and reports.